Director John G Avildsen Rocky Karate Kid Director Dead 81. John G. Avildsen, who won an Academy Award for directing 'Rocky' and directed the first three original 'Karate Kid' movies, has died. He was 81. His son, Anthony, told the Los Angeles Times that Avildsen died of pancreatic cancer at Cedars-Sinai Medical Center in Los Angeles. A native of Oak Park, Ill., Avildsen started out as a cinematographer, and shot his directorial debut, Turn on to Love in 1969.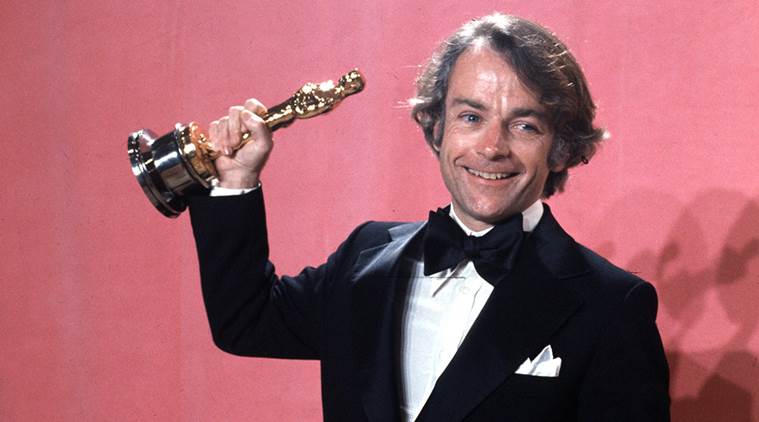 Avildsen received another Oscar nomination in 1983 for directing the documentary short Traveling Hopefully. Avildsen directed Susan Sarandon and Peter Boyle in the ultimately violent drama Joe in the year 1970.
The franchise, The Karate Kid (1984), which starred Pat Morita as an Okinawan martial arts master who agrees to teach karate to a bullied teenager, brought in almost a quarter-billion dollars at the Box Office. Also known for helming films like Rocky V (1990), W.W. and the Dixie Dancekings (1975), Neighbors (1981), Lean on Me (1989), and 8 Seconds (1994), Avildsen was the subject of a documentary, John G. Avildsen: King of the Underdogs, that premiered this year at the Santa Barbara International Film Festival.
For more news updates Follow and Like us on Facebook