GST to give boost to economy of state: DC. Describing the GST regime as the simplest tax mechanism, Hoshiarpur Deputy Commissioner Vipul Ujwal said that it was expected to give a boost to the economy of the state and the country. The DC said that traders and industrialists should not feel worried about this revolutionary step of GST, which would soon become a reality.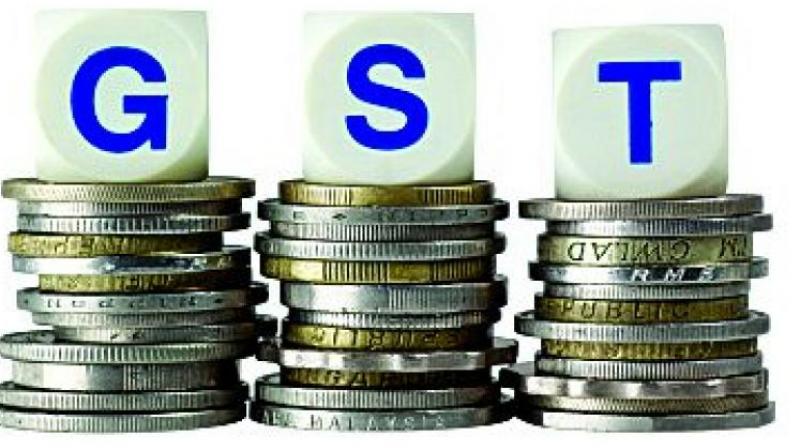 He said that the GST regime would end the existing multi tax and multi authority system, hence giving a big relief to the traders and entrepreneurs. DC said that it would further accelerate the economy by introducing a system of 'one nation, one tax and one market' thereby eliminating physical barriers in the country.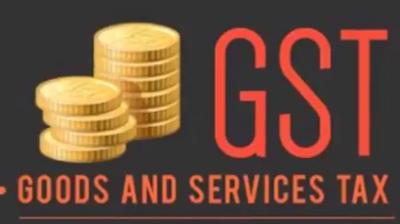 "With the introduction of GST the traders, industrialists and consumers all were going to be immensely benefitted as it would reduce the cost and travelling time of transportation of goods in the country", he said. The DC said that GST was Information and Technology (IT) driven act that would ensure minimum interface between assessing authorities and assesses. "Now the industrialists and traders would be able to do the entire tax work online. This is a revolutionary step which is the need of the hour to give major boost to our economy" he added.
For more news updates Follow and Like us on Facebook