People are angry towards Captain's decision of locking down Sewa kendars set up by Badal Govt. Congress government is going to shut down the service centers opened by the former Badal government at different places for the convenience of the people of the villages. 67 out of 124 service centers in Bathinda district are going to be closed. Due to this decision of the government, there is strong resentment among the people of the villages.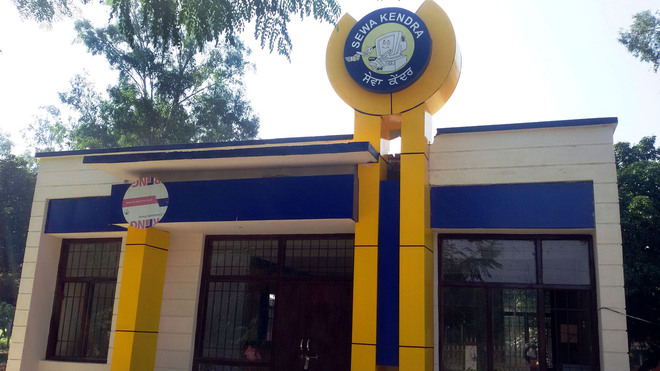 People of the village say that due to these service centers , their work become easy. After shutting down the suvida centers they will have to face many problems as they have to go in to Tehsils and courts again and again. In fact, these service centers are used to pay electricity bills, driving licenses, caste certificates etc.
Now people may have to face problems due to close of these services centers. On the other hand, Bathinda DC, DCP Pradhan said that the people in the service centers were facing huge difficulties. So they are being shut down.
For more news updates Follow and Like us on Facebook