AAP wrote letter to Speaker and ask for copy of bills. MLA from Dakha of AAP and Leader of the Opposition party in Punjab Legislative Assembly H. S. Phoolka has written a letter to the Speaker of Punjab Vidhan Sabha. In the letter, they have demanded that the copy of the Bills for next assembly session should be provided to the opposition party before its session. So that members can read it and take part in the action.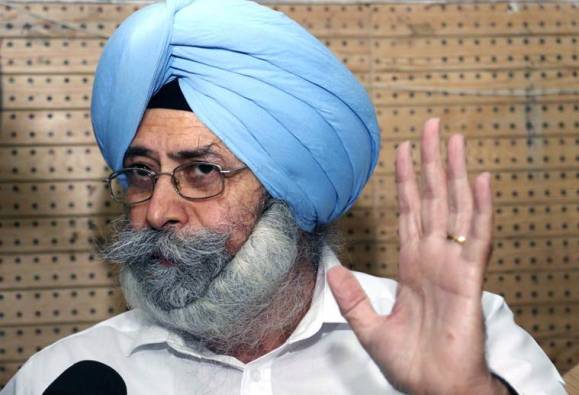 In the letter, Phoolka said that due to lack of information about the Law Officer Bill introduced in the previous session, they could not participate in the debate. It is contrary to the rules of Legislative Assembly. He said that 15 days' notice is required to submit the bill under Rule 115 of the Vidhan Sabha. It was not done in the case of the Law Officers Bill.
Phoolka said that the government is going to introduce many important bills in the coming assembly session. In such a case it is important, copy of these Bills should be given to the Opposition party.
For more news updates Follow and Like us on Facebook