Delhi court jolt to Capt. Amrinder Singh. Punjab Chief Minister Capt Amarinder Singh has been shocked by the Delhi court. The court has ordered Captain to vacate his Delhi home. The Captain was allotted the Bungalow in Jan Path when he was MP. The court said that Captain has illegally occupied the bungalow. In the order, the court said, Captain immediately vacated Government bungalow. If they do not then they will have to pay the rent according to the market price.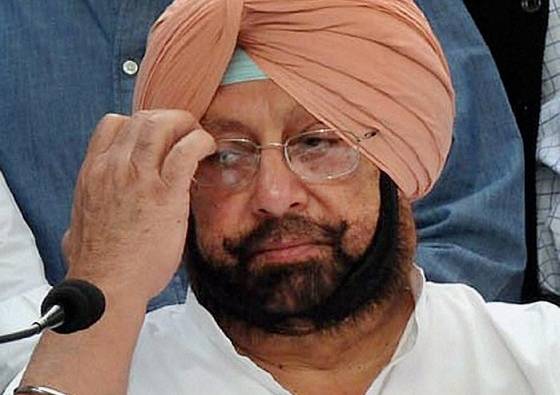 The estate office had argued in court that Captain had occupied the government house in December 2016. However, a human appeal was also given so that bungalow allot to Captain Lok Sabha Chairman. It has been dismissed by the court.
This government bungalow was allotted to Captain Amrinder Singh at Jan Path, when he was a member of Lok Sabha from Amritsar. Captain Amarinder Singh resigned as a member of the Lok Sabha on November 23, 2016.Allotment of the bungalow was canceled on same day. CPW is responsible for giving a home to MPs in Delhi. After this, Captain Amarinder Singh had appealed to continue the bungalow by his poor health.
For more news updates Follow and Like us on Facebook