Punjab Budget : Startups and Entrepreneurship are crucial for future growth of State's economy. Technology Business Incubator (TBI) at Punjab Agricultural University (PAU).
Livelihood Business Incubators (LBIs) in 4 districts, namely, Jalandhar,
Kapurthala, Bhatinda and Fazilka.
The State also aims to develop industrial infrastructure along the AKIC and also
in the Banur- Shambhu- Ghanaur belt through planning and laying of state-of-the-art
infrastructure.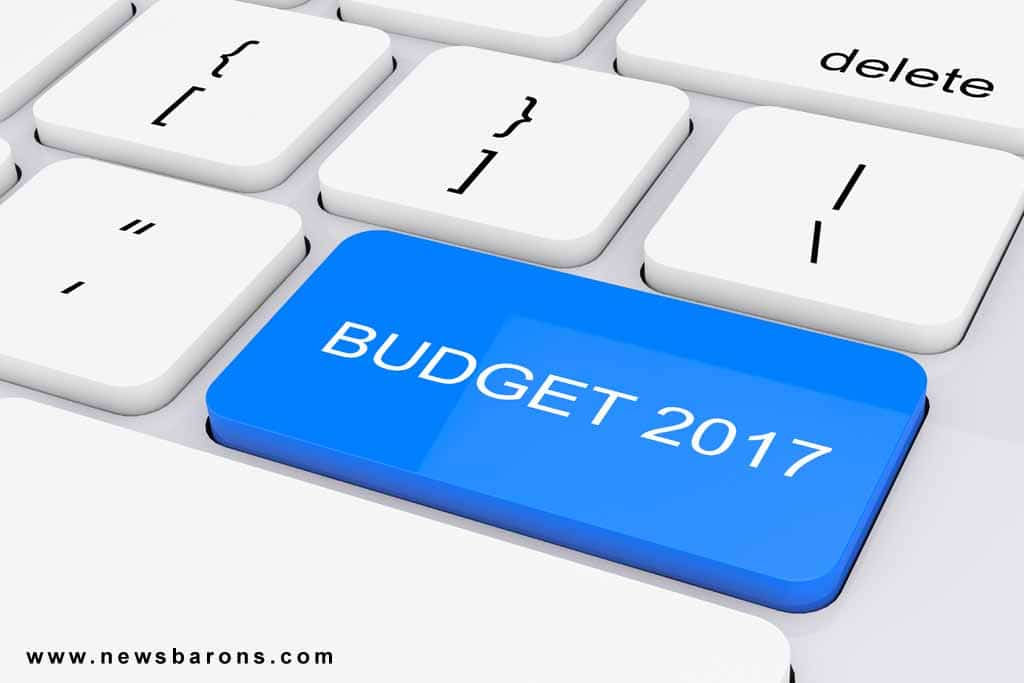 94. Amritsar has long been known as the trading hub of the region and a logistics
hub shall be developed at Amritsar, to restore the prominence of Amritsar as a
trading centre.
In order to encourage Women Entrepreneurs, the state shall launch a special
scheme WISH (Women Entrepreneurship, Innovation, Start ups and Handholding)
The industry at Ludhiana has a long standing demand of setting up an exhibition
cum convention centre. An exhibition cum convention centre would be set up at
Ludhiana in PPP mode in partnership with the industry.
For more news updates Follow and Like us on Facebook