Punjab police claim to arrest three more Khalistani. The Punjab Police has claimed that he has arrested three Khalistani supporter and they trained from Pakistan. Police suspect that Kashmiri terrorists and Khalistani wanted to fly railway track in Punjab.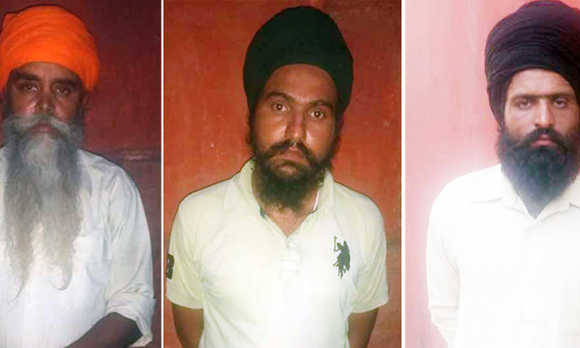 A police said that Gurdial Singh Gharshankar and Jagroop Singh had come from Pakistan to receive training. The police have arrested them. And third person Satwinder Singh was also one of them. Police said that they got to support from ISI' and they are working for banned organizations.
According to the police, Gurdial Singh was in contact with Balbir Singh Sandhu who is living in Germany. Both went to Pakistan. Gurdial Singh has already registered in several cases.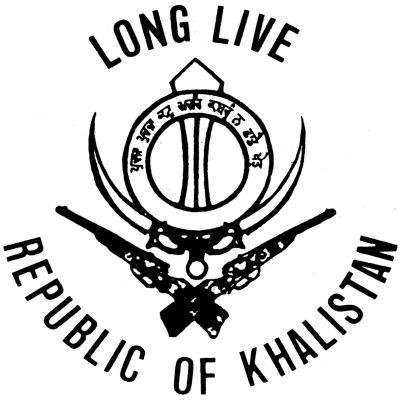 Lakhbir Singh Rode International Sikh Youth Federation, who lives in Pakistan, trained the Gurdial who went with religious jatha. He is working for ISI. Likewise, Gurdial went to Pakistan along with Jagroop. The police is also making other claims. However,police started investigation.
For more news updates Follow and Like us on Facebook