Punjab Budget: Manpreet Badal offer new Industrial & Investment Policy. The State Government is going to offer a new Industrial & Investment Policy giving special focus on revival of the existing industry. The new policy shall be a radical
departure from the earlier policies ushering bold reforms, restructuring institutions, and
shall present a holistic strategy for industrial growth of the State. Our Vision is to
develop the State as one of the most economically developed States in the Country and
make it the best State for doing business.
The new Industrial Policy aims to consolidate and provide further impetus to
manufacturing (Cycle and Cycle Parts, Automobiles and Auto components, Light
Engineering, Leather and Sports Goods, Petro-Chemicals, Secondary Steel, NRSE
Equipment), Textile and Apparel, Agri and Food Processing, IT and Electronics, Life
Sciences and Pharmaceuticals, Aerospace and Defence, Warehousing and Logistics,
Tourism and Hospitality, Entertainment and Film Industry & Healthcare.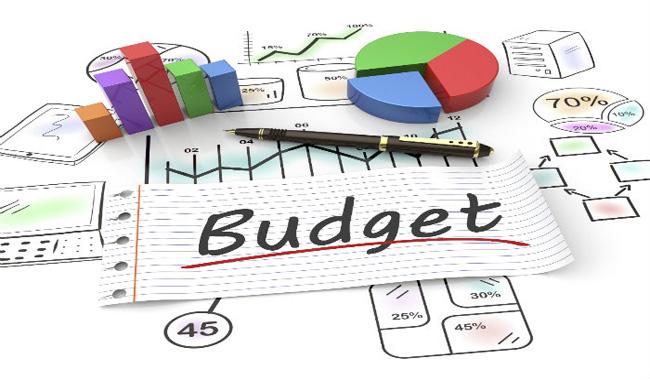 The State Government has also plans to develop 16 Specific Industrial Parks. The State would set up a dedicated organisation "MSME Punjab" for developing and upgrading various MSME clusters to make it a highly vibrant and dynamic sector by providing common facilities in partnership with SPVs. There is also a plan to set up MSME Facilitation Councils at regional level at Ludhiana, Jalandhar, Amritsar and Patiala for providing effective facilitation services to MSME units.
New industrial hubs shall be set up in District Sangrur and Ludhiana to provide
developed industrial infrastructure to the new industry and to the existing industry for
expanding their capacity.
For more news updates Follow and Like us on Facebook