S.D.M. of all Sub-Divisions should take care of problems related to senior citizens and solve all the problems by time. For that they should create a whats app group so they can get information and solve matters as soon as possible.
This statement is give by D.C. Surbhi Malik at her office during the meeting of senior citizen related act-2017. She announced S.D.M. to solve the pending matters of seniors as soon as possible.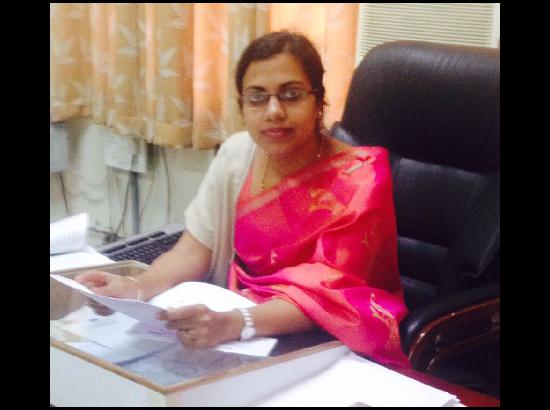 They will have to send the weekly and monthly report to D.C. office. She warned officer to create respect in government offices. They should solve the complaints under the act of 'The Maintenance and Senior Citizen Act-2005'.surbhiMrs. Malik said to officers of District Council that they should appoint RMO in senior citizens so that seniors don't do battle against diseases.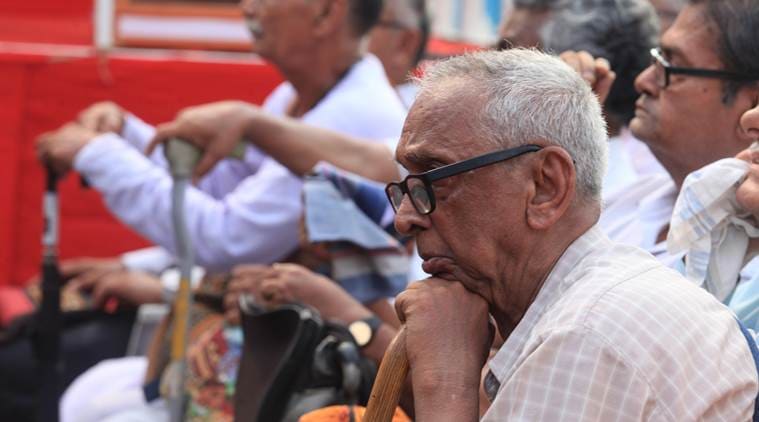 In this meeting, S.D.M. Raikot Miss Kanu Thind, S.D.M. Ludhiana(West) Damanjeet Singh Mann, S.D.M. Samrala Amit Bamby, District Social safety Officer Ludhiana Inderpreet Kaur, D.P.O. Rupinder Kaur, Pardeep Singh Nathowal all were  present.
For more news updates Follow and Like us on Facebook