Trump criticized Qatar for supporting terrorism while signs 12 billion arms deal. America's double attitude has come out between the Qatar-Gulf disputes. American President Donald Trump, who criticized Qatar on the terrorism issue, is now going to sell F-15 fighter jets. Both countries have signed a deal worth $ 12 billion (about Rs 77,000 crore).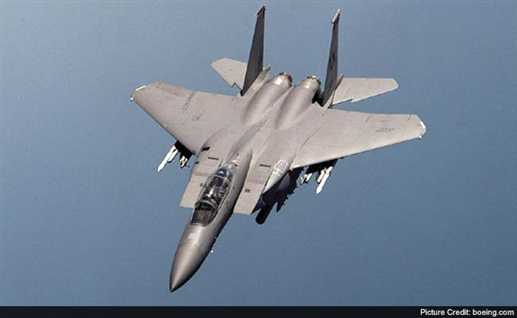 Many Gulf countries, including Saudi Arabia, had broken ties with Qatar on the issue of terrorism. President Trump also criticized Qatar for supporting terrorism on Friday. They had called Qatar a country of terrorism. Despite all this, the United States has compromised with Qatar.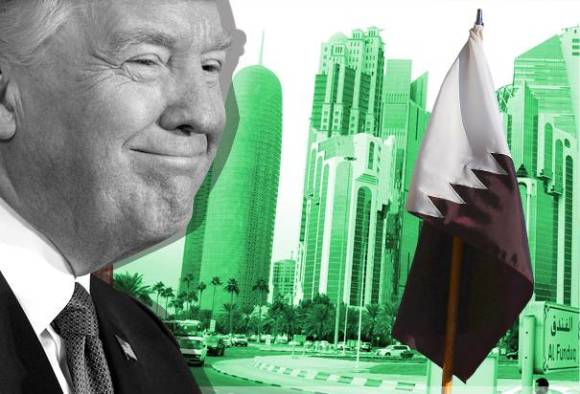 According to the sources, US Defense Minister Jim Maitis and Qatar representatives met on Wednesday and deal was finalized. According to Bloomberg News, the agreement has been done for 36 fighter aircraft.
Pentagon said in an email statement that the agreement will promote security cooperation between the US and Qatar. Discussion on the issue of abolishing the current bilateral dispute between the Maitis and Qatar Defense Minister Kalid Al-Atiyah and ongoing campaign against IS also discussed. In November last year, the US had approved the proposal to sell 72 F-15 planes to Qatar for $ 21.1 billion.
For more news updates Follow and Like us on Facebook