India to defeat china with planned strategy . During the border dispute between India and China, China has increased its movements in the Indian Ocean in the last few days. After China's increased interference in the Indian Ocean region and border dispute in Sikkim, India has become very alert. The Indian Navy's 'Asmani ankh' means a sharp overview of China's activities through GSAT-7. Especially for the use of the military, it was sent to space on September 29, 2013 2625 kg The name of this satellite is 'Rukmini'
It is very easy for the Indian Navy to be monitored in the range of 2000 km in the vast waters of the Indian Ocean. This multibond satellite is revolving around the Earth at an altitude of about 36,000 kilometers. It provides the real time of the activities of warships, submarines, maritime aircrafts. With the help of this satellite, it is possible to keep an eye on the Gulf of Bengal With its help, the force of communication and supervision of the army from the Persian Gulf to the Malik Water Treaty has increased.
China's government media, expressing concern over the current tension, attacked India through its editorial saying that the Indian Army should go back with respect from the Dookla region of Sikkim sector or else it was driven out with full force. China's national newspaper Global Times has written that India should teach a strong lesson. Apart from this, another newspaper has said that India sees itself in the mirror Global Times has said in its editorial that if India continues the border dispute with China, then it will suffer more than it did in 1962.
After the third week in the Dokla region, after the tension continued, the Global Times has said that India should teach a strong lesson. The newspaper also claimed that China's people are very angry due to India's provocation.
China will take on India on diplomacy. India is sticking to the ongoing dispute over the Seekkum limit and said that the issue can be resolved with the diplomatic dialogue. Defense Minister Subhash Bhama on Wednesday said that the issue of the crisis was only at the diplomatic level. Should be resolved.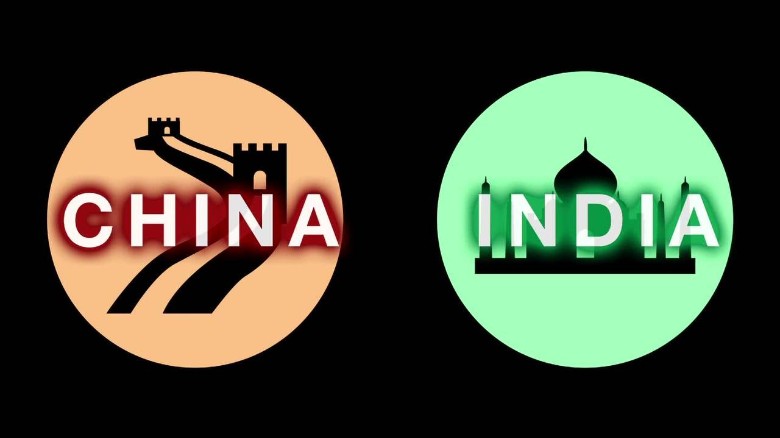 On the tension between India and China, China has claimed that it has a mutual understanding with Bhutan on the border and there is no dispute between the two countries on the Dokla region.Bhutan, which has close diplomatic and military relations with India after the arrival of Indian and Chinese troops in Dokla area, also opposed the People's Liberation Army's road being built on the Sikkim-China-Bhutan border. China's foreign ministry spokesman Geng Shuang said that we are saying with emphasis that the relationship with China's Dokla region is quite old.
For more news updates Follow and Like us on Facebook