Come July 2019 and all the newly manufactured cars in India will be fitted with necessary safety features like airbags, seatbelt reminders, alert systems for speeds over 80 kmph, and reverse parking sensors. They will also get an extremely important manual override mechanism for the central locking systems which will prevent occupants from getting trapped inside the vehicle in case of a mishap. Light commercial vehicles for use in urban environments will also be required to feature airbags and parking sensors.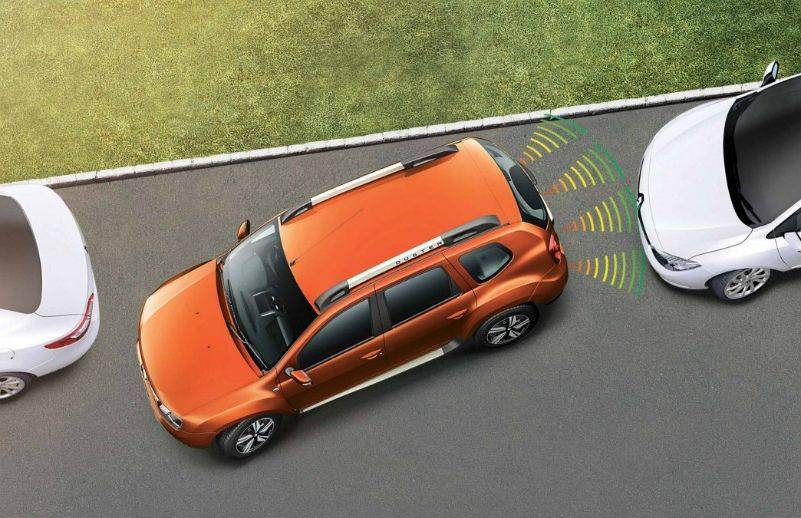 The Union Ministry for Road and Transport has already approved the timeline for the implementation of these rules, which should surely help in curbing the increasing number of road-related deaths in India. Until now, buyers of entry level hatchbacks would usually miss out on necessary safety features or had to shell out extra for availing these as they were available as optional extras. As of now, these safety features are available only on the most premium and luxury vehicles.
While we have seen seatbelt reminders and airbags as part of safety features, speed alert is not available on a lot of cars in India. The system sounds an audio alert to the driver to remind them that they are speeding. The intensity of the alert increases with the increase in the speed of the car, and thus can be instrumental in putting off several drivers from speeding.   On the other hand, the manual override of the central locking system will allow occupants to get outside the vehicle if the system goes bust, as it has been a cause of freak incidents in several previous instances. The parking sensors will help drivers avoid any obstacles which are away from their field of sight while reversing the car.
Sources: CarDekho.com
For more news updates Follow and Like us on Facebook