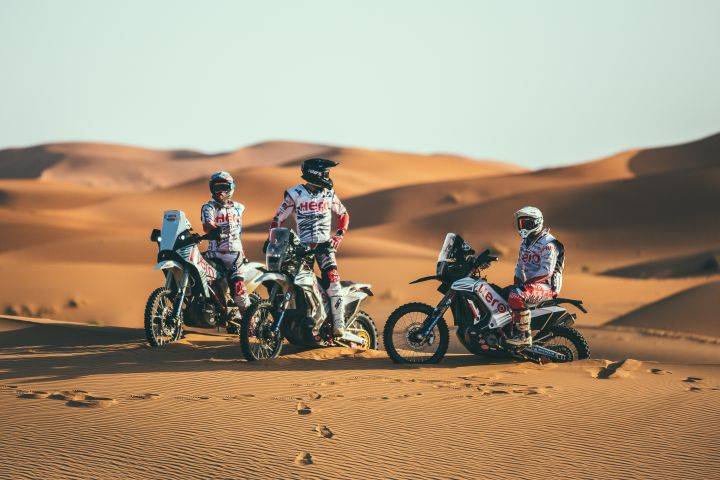 The 41st edition of the Dakar rally has already begun in the capital city of Lima, Peru and this one promises to be tougher than ever before. The ceremonial flag off took place on 6 January with 541 participants setting out on an epic annual adventure. Amongst them is our small yet potent Indian contingent from Hero MotoSports and Sherco-TVS Racing with an Indian pilot in each of the teams. We have already covered their experiences over the past few years as well as their run-up to the 2019 Dakar. We have also taken a close look at their competition, who are the perennial favourites to do well. But now, with the event underway, here is what "100% Peru" has in store for all.

It was a big move by ASO, the organising body, to restrict the 2019 edition to just Peru, making it the first time in Dakar history where the entire event will take place in just one country. Ever since the Dakar had shifted continents, the rally always took place in multiple countries. The 2018 edition, for instance, was held in Peru, Bolivia and Argentina.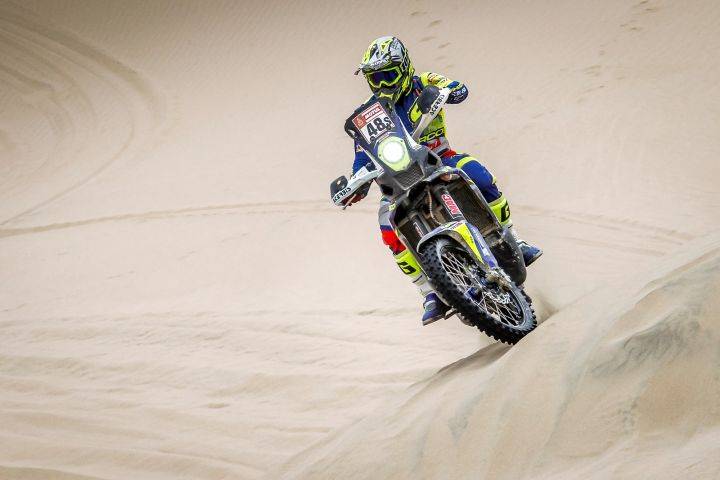 Coming back to the 2019 edition, it is spread over the course of 10 days of competitive stages with a rest day bang in the middle of proceedings. The competitors will cover over 5000km in the process, of which 3000km will be timed.

The rally is concentrated around three primary areas in Peru – Pisco, Arequipa and San Juan de Marcona. Proceedings will start from Lima on 7 January with a short timed section of 84km to Pisco. It will conclude back in Lima on 17 January after another relatively short timed section of 112km.

In terms of mileage, stage four will have competitors tackle the longest competitive section. It is also the first day of the marathon stage wherein competitors will have to stay extra vigilant since they won't be meeting up with their crew at the end of the day. The following day will feature a mass start which will see nearly fifty motorcycles starting off from the Ilo dunes, all at once. Thankfully, the day following these two major hurdles is a rest day when the riders/drivers can recover.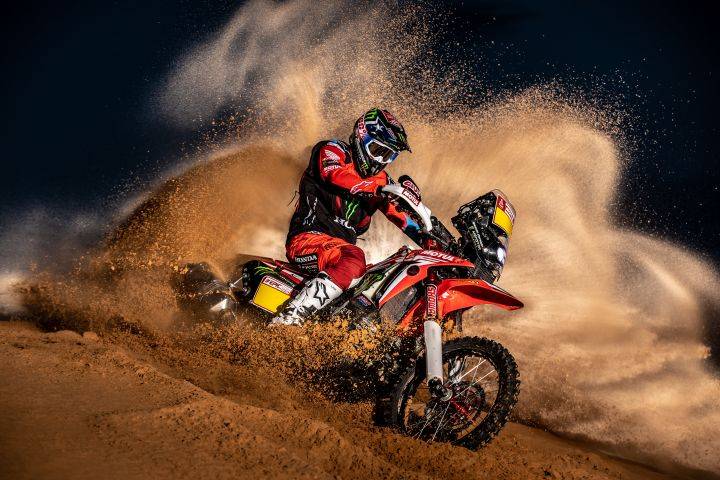 The major hurdle will be the variety of sand that participants will have to tackle. Sandy terrain comprises of 70 per cent of the rally, with the type of sand ranging from soft beaches to fesh fesh to desert dunes. But prior preparations at the Desafio Inca rally, held in the same dunes of Peru as the Dakar rally, should come in handy.

Stay tuned to this space for daily updates from the Dakar 2019.
Source: Zig-Wheels
For more news updates Follow and Like us on Facebook