With bold and encouraging statements, Bajaj Auto has revived the Indian scootering icon — the Chetak. While details regarding the scooter itself are scarce, from the looks of it, the electric Chetak seems promising. Here's everything that we know about the Chetak.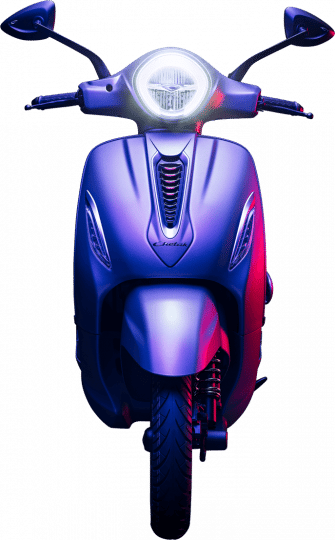 Nostalgia with a tinge of patriotism
The legendary "Hamara Bajaj" TV jingle is one that every Indian from the pre-selfie era knows. After all, the ad was about the Chetak and how it used to fit into the daily routine of every Indian. With the new electric scooter being called Chetak once more, childhood memories are sure to be rekindled.
Also Read: Bajaj's All-electric Chetak Is Already On A Looooong Roadtrip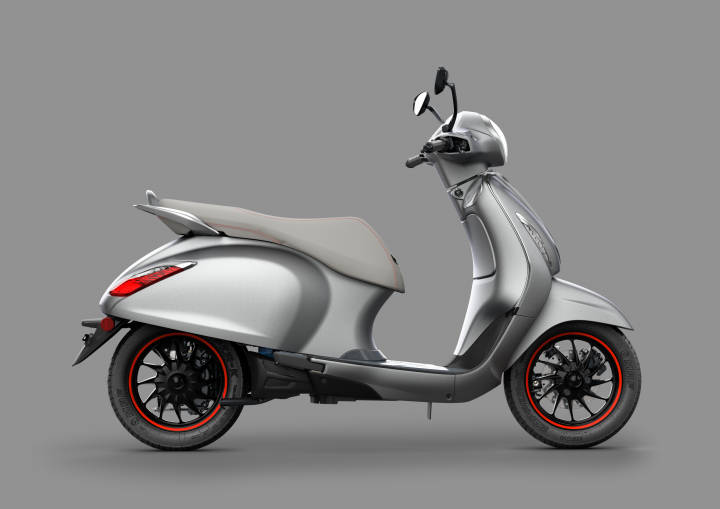 Stylish and suave
If you check the history books, the original Chetak was a descendant of the Vespa 150 produced in the 1970s. Naturally, the electric Chetak's styling looks fairly European. The LED headlight looks stylish along with the sleek LED turn indicators adding to the flair. Even the wide flared body and long floating seat work well to enhance the scooter's style quotient.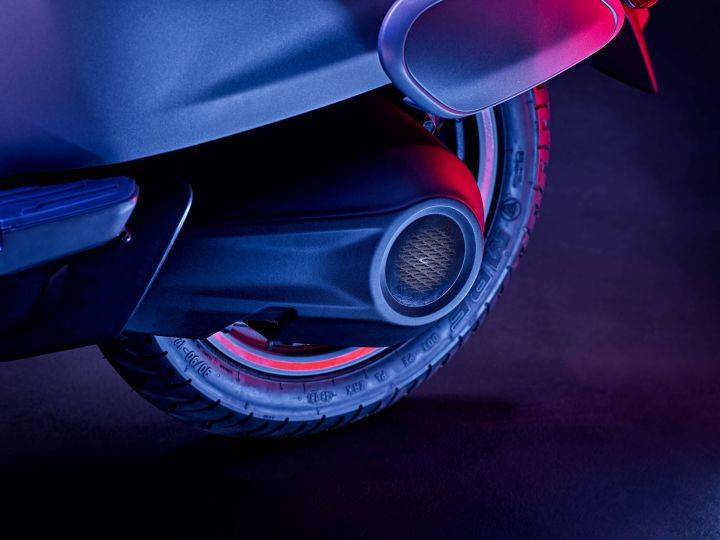 Made-in-India electric powertrain
Bajaj takes pride in the fact that its Chetak electric scooter has been worked upon by some of the best minds in the country. Bosch might have played a hand in the development of the scooter but Bajaj claims that the Chetak is proudly made-in-India. Powering the scooter is a 4kW motor. 95km of real-world range is what one can expect from the Chetak in Eco mode. The range dips to 85km in Sport mode. However, these are real-world numbers. So ARAI-tested figures should be higher. Bajaj has not divulged the top speed or the battery capacity details of the Chetak, saving it for the launch later this year.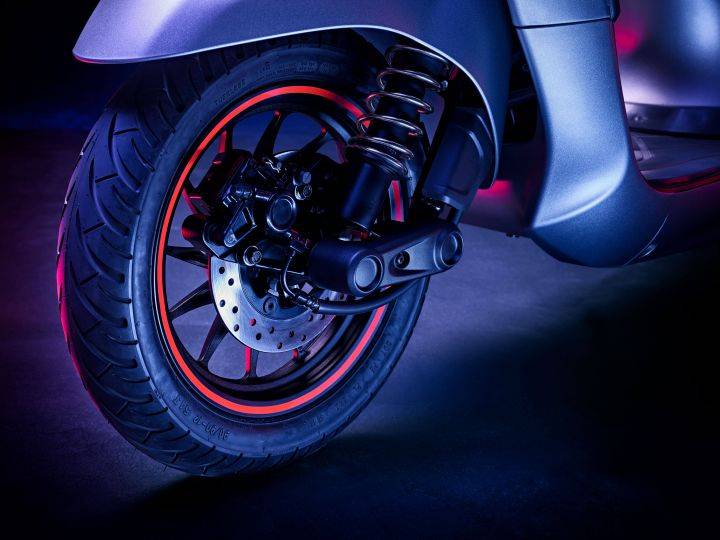 Trusty foundations
Again, much like the original Chetak, the suspension units found on the electric scooter are similar. The front end gets a single-sided shock while the rear end gets a single-sided swingarm unit. However, the rims are alloys and 12-inchers now. The front end sports a disc brake while the swingarm is made from cast aluminium.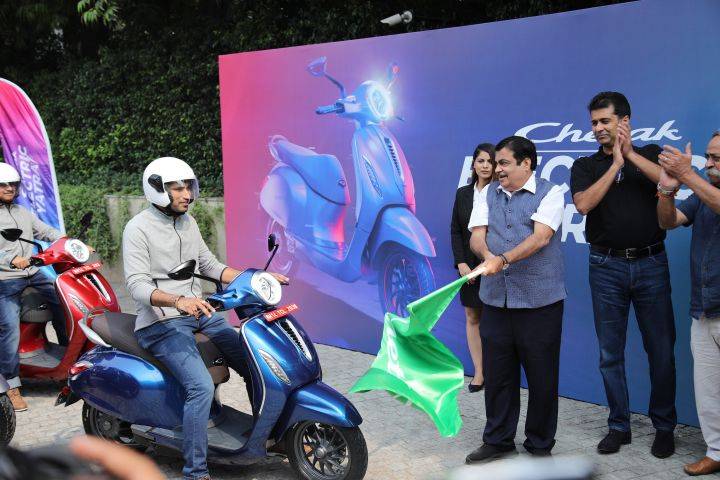 'Hamara Kal' arrives in 2020
Although it was unveiled today, the Chetak will be launched to the public in roughly a month's time. Pricing will reportedly be attractive enough to sway buyers to go electric. We expect it to cost around Rs 1 lakh (ex-showroom). January 2020 is when owners will finally get their scooters as deliveries will initially begin in the city of Pune, followed up in Bangalore. It will be sold at Bajaj Probiking dealerships.
For more news updates Follow and Like us on Facebook