Launched in 1998, Honda's bread and butter model, the City, in India, has achieved a cumulative sales figure of over 7 lakh units. Honda highlights that India is the largest and most important market for the City and accounts for over 25 per cent of the car's worldwide sales.
The Honda City has been a popular model in the mid-sized sedan space and carries a snob value as it is an aspirational product for many. It was one of the very first sedans in the segment to offer an automatic option ever since the first-gen model.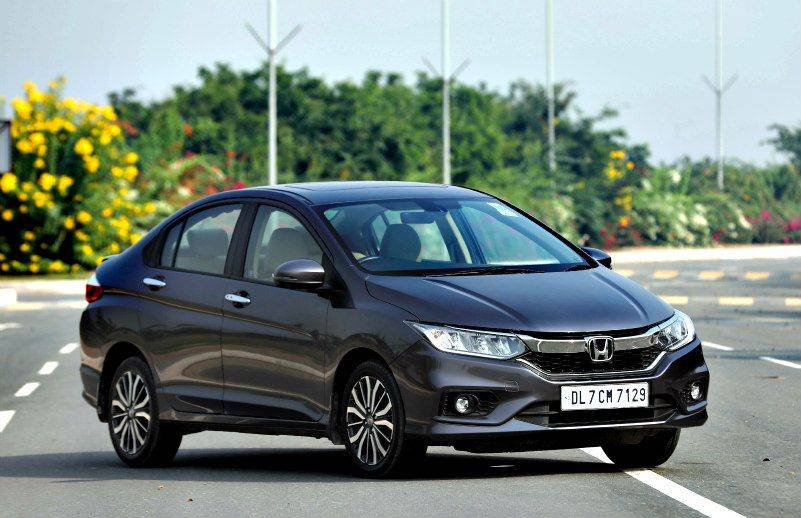 The City's popular and revv-happy 1.5-litre petrol has been its backbone ever since. Honda used to offer a 1.3-litre engine with the first and second-gen models as well, but later it stuck with the 1.5-litre motor as that's what people wanted. Debuted with the first-gen Honda City S, the 1.5-litre VTEC petrol engine saw a major update with the third-gen model. Power and torque were bumped up to 119PS and 146Nm (i-VTEC) from 101PS to 132Nm (VTEC), respectively. This motor not only pleases enthusiasts, but also the chauffer-driven, as it is one of the most fuel efficient engines in the segment from day one.
| | |
| --- | --- |
| HONDA CITY GENERATIONS | CUMULATIVE SALES |
| First generation (1998 – 2003) | 59,378 |
| Second generation (2003 – 2008) | 177,742 |
| Third generation (2008 – 2013) | 192,939 |
| Fourth generation (2014 – till current period) | 269,941 |
Though the current fourth-gen Honda City carries forward the 119PS 1.5-litre i-VTEC petrol, it offers a diesel engine as well, which is a first in its history. The third-gen model was feeling the heat from the popular Hyundai Verna (previous-gen), especially its diesel version. The Honda City lost the mid-sized sedan throne to the Fluidic Verna and its sales were dwindling. But it quickly picked up pace with the introduction of the 1.5-litre diesel with the present model. However, the petrol version of the City never lost its sheen and presently outsells its diesel counterpart.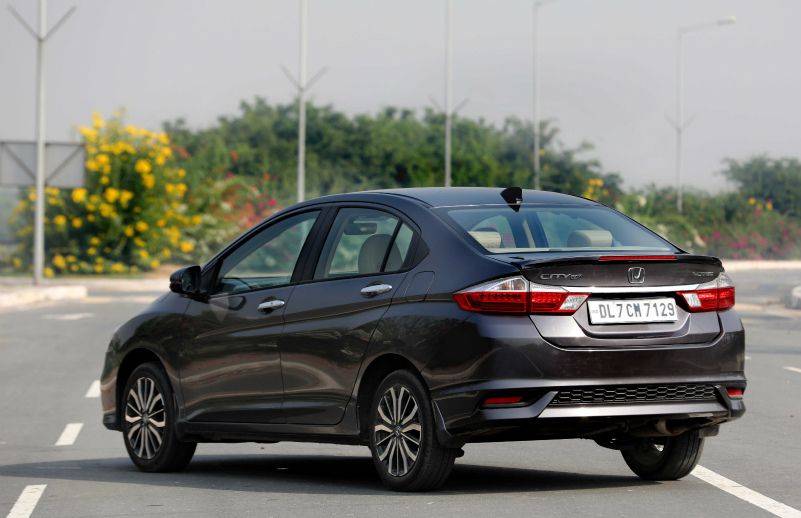 Honda has already sold around 2.7 lakh units of the fourth-gen City, which received its mid-cycle update in February 2017, beating the previous three generations altogether. It is roughly around 77,000 units more compared to the cumulative sales of the third-gen model, and this number is set to increase as the fifth-gen model is still far away. Honda has consistently launched next-gen versions after every five years. So, we expect the fifth-generation Honda City to arrive in 2019 and it is likely to make its global debut in India, like the fourth-gen model. And it is undoubtedly one of the six models Honda has planned to launch in India in the next three years. Read more about it here: Honda To Launch Six New Cars In India In The Next Three Years. Sources: CarDekho.com
For more news updates Follow and Like us on Facebook