The fourth-gen Micra started off as an ambitious project for Nissan India because India was meant to be one of the production hubs of the model. Launched in 2010, the Micra is however long past the usual model change cycle of 5-6 years.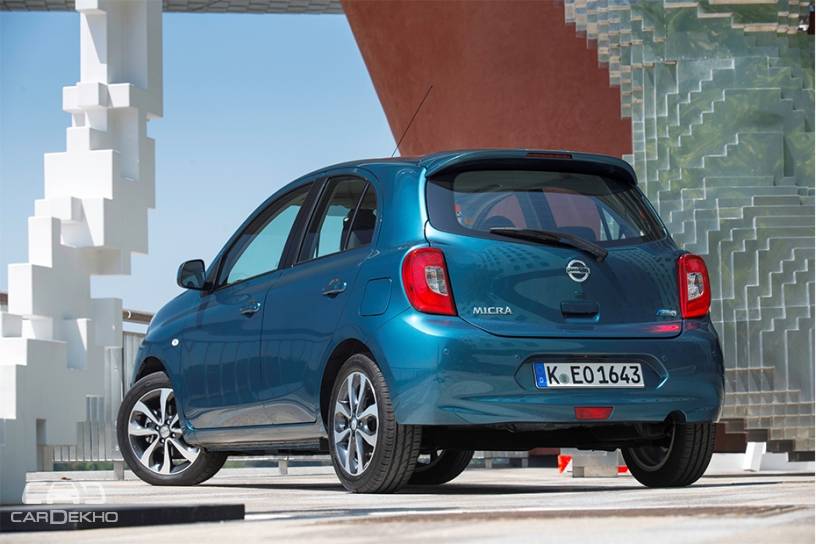 Sales have been dwindling for the past few years and the Micra is averaging around 500 units a month, an insignificant number compared to its rivals such as the Maruti Swift and the Hyundai Grand i10 that see average monthly sales of well over 10K units.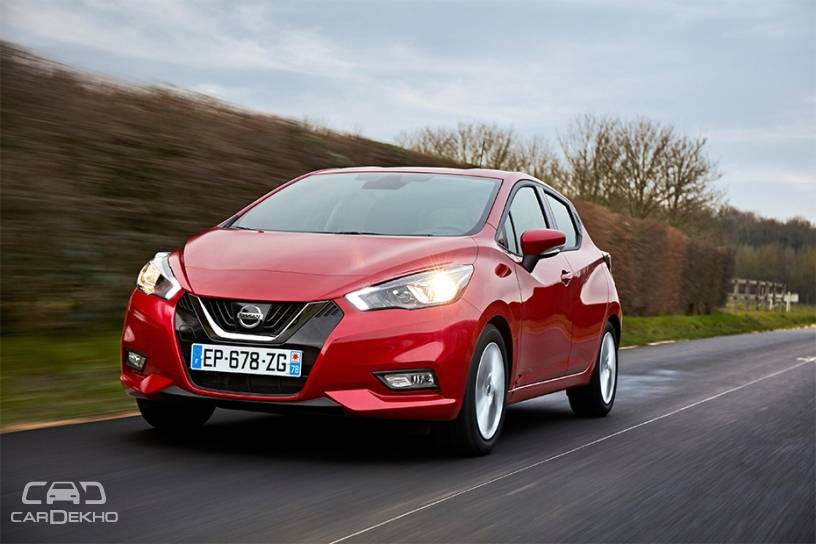 Now that Europe gets the Euro-made fifth-gen Micra, the production of the fourth-gen model in India will significantly go down as the majority of its produce was exported up till now. Since selling a mass-market car with monthly sales limited to three digits is not economically viable, Nissan might plan to phase out the fourth-gen Micra from India.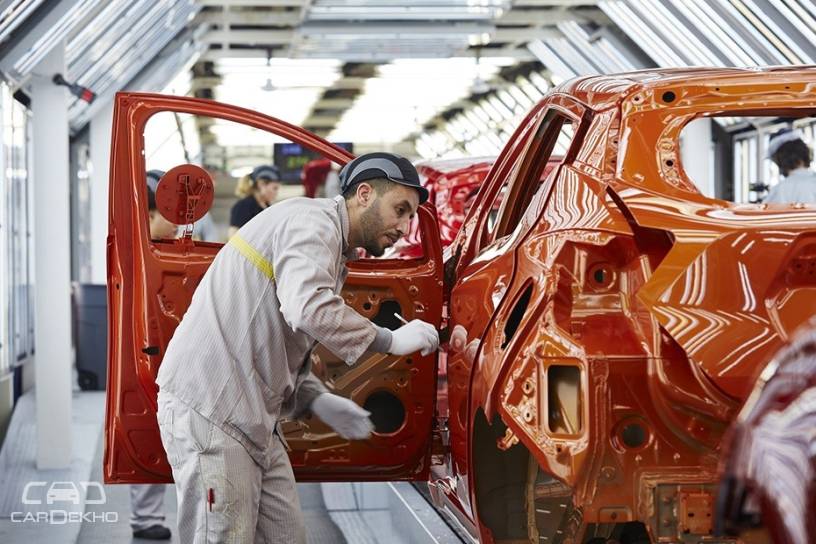 The Group (Nissan, Renault and Datsun) might utilise the freed up plant capacity for production of newer models instead.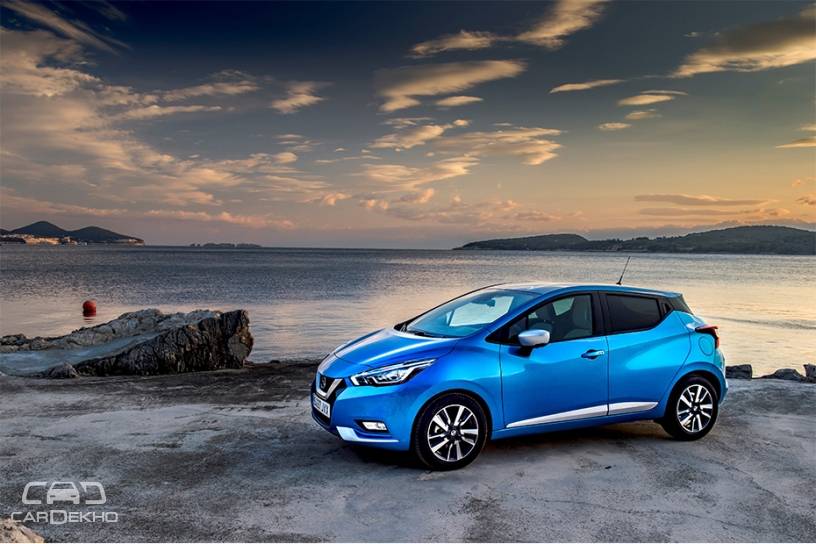 Talking about the same, a Nissan spokesperson has reportedly said, "Nissan has not been able to make a mark in the domestic market. So it makes sense to utilize the capacity for Renault since it has a long product pipeline for India. Some models of Datsun may also be manufactured."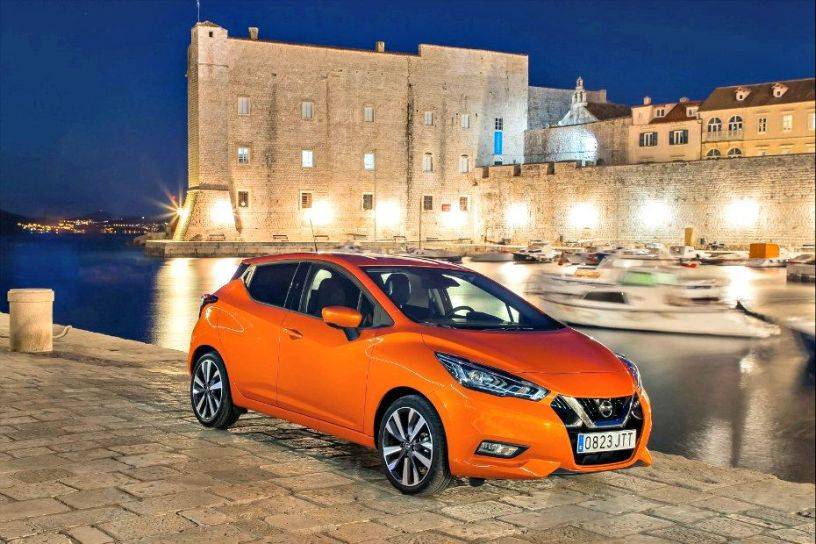 The Oragadam facility in Chennai is Renault-Nissan Alliance's first-ever joint global manufacturing plant. All the current models from Renault, Nissan and Datsun are locally manufactured there except the Nissan GT-R.
Three platforms are currently being localised there, starting from the Kwid's CMF-A (Common Module Family), Duster's B0 and the Micra's V-platform. It's worth noting that the fifth-gen Micra is also underpinned by the existing V-platform.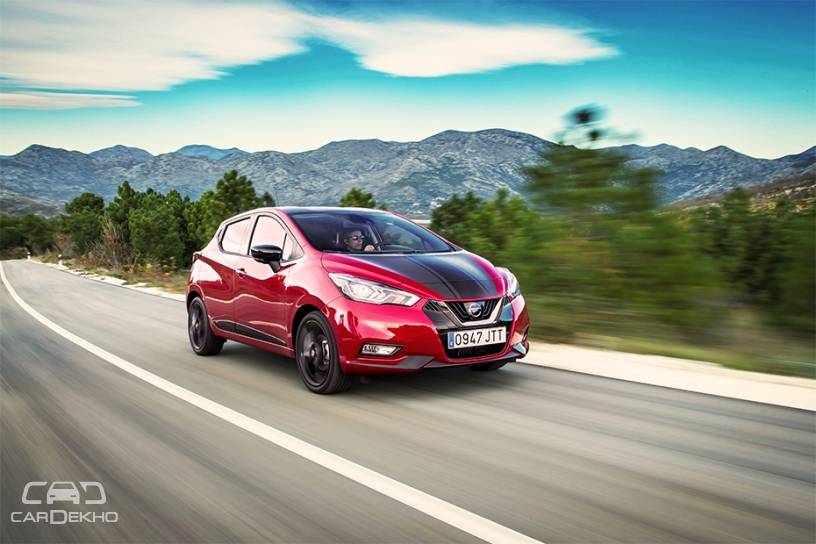 We already know that Renault is planning to introduce more models based on the Kwid's CMF-A platform. It could launch an all-electric version of the Kwid along with a CMF-A-based compact MPV in the near future. Datsun, which also borrows the CMF-A from the redi-GO, might as well come up with more products using the modular platform.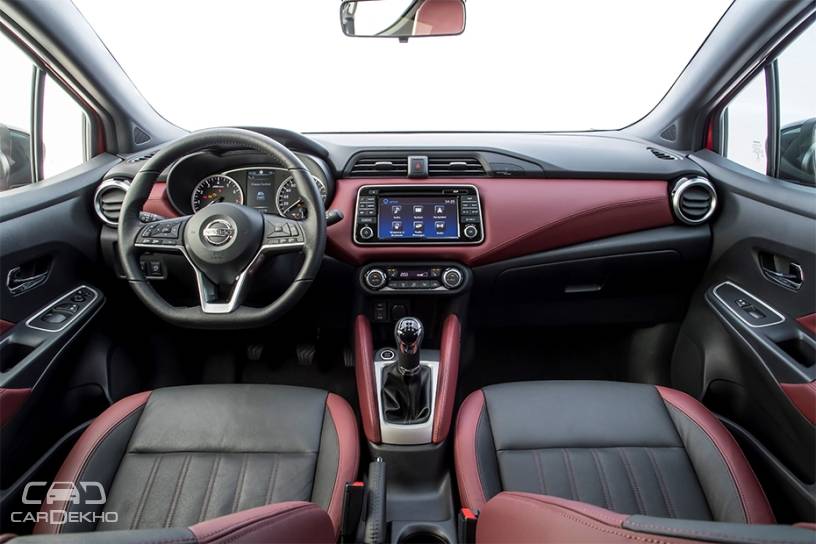 The introduction of the new Micra has not been confirmed for the Indian market yet. However, we cannot completely rule out its possibility for India as it is underpinned by the existing V-platform and measures under 4m to qualify as a 'small car'. Its sedan counterpart, the next-gen Sunny, is yet to be revealed. Post that, Nissan might consider launching both the cars in the Indian market.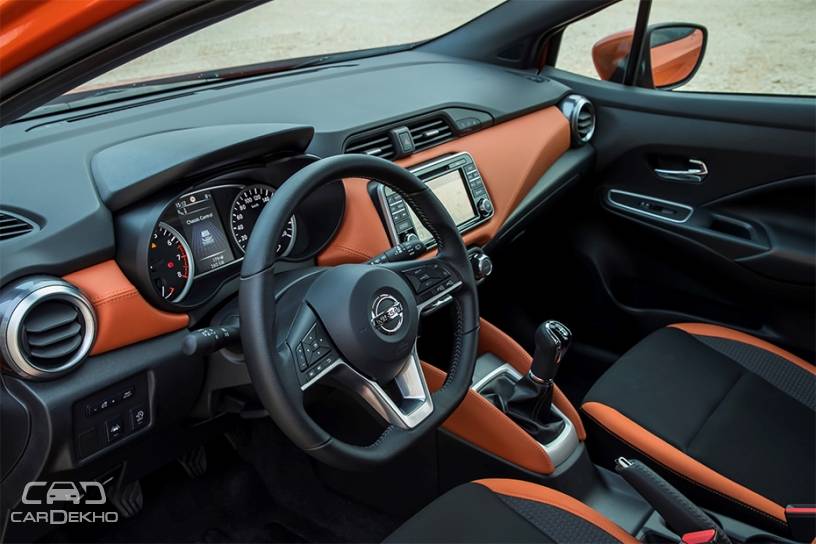 For more news updates Follow and Like us on Facebook