KYMCO (Kwang Yang Motor Co.) made its debut in the electric mobility segment with its first electric scooter, the Ionex, at the 2018 Tokyo Motor Show. Based in Taiwan, KYMCO is known for its 50 to 150cc scooters and motorcycles, with its two-wheelers being exported to many countries around the world. (Also, read about Twenty Two motors Flow)
The Ionex brings in a new charging direction that basically will have the batteries get charged on the go. It consists of a core battery and a set of two removable batteries. While the core battery uses the charge from the swappable battery to keep itself completely charged, it powers the bike without the swappable battery as well. The swappable batteries can be removed and charged at your home or office while you are away riding the bike. Once the battery is charged, you can simply slot it in the space in the floorboard, swapping it with the discharged secondary battery.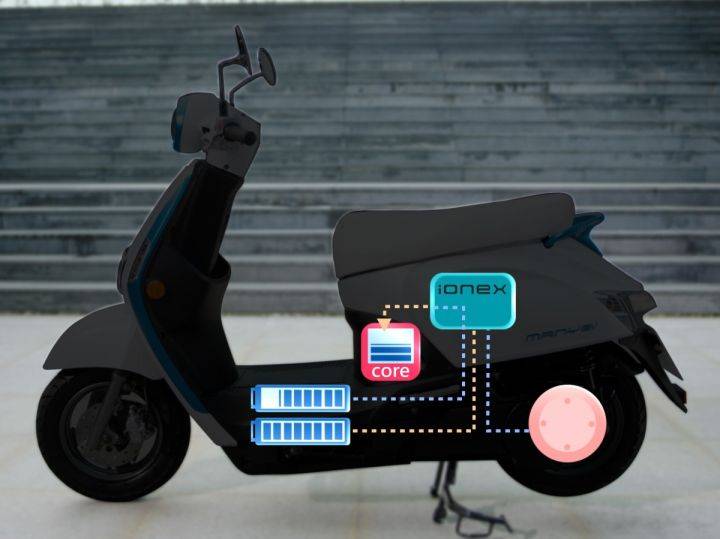 An advantage of having a primary battery with a set of secondary swappable batteries is that the scooter is never in a dormant position while the batteries are being charged. The batteries themselves weigh just 5 kilos each, and with the battery bay being conveniently positioned, isn't much of a hassle to swap. Having the batteries under the floorboard means a lower centre of gravity that leads to better handling too. It also frees up a significant amount of storage space under the seat. (Read top 5 electric scooters at the Auto Expo)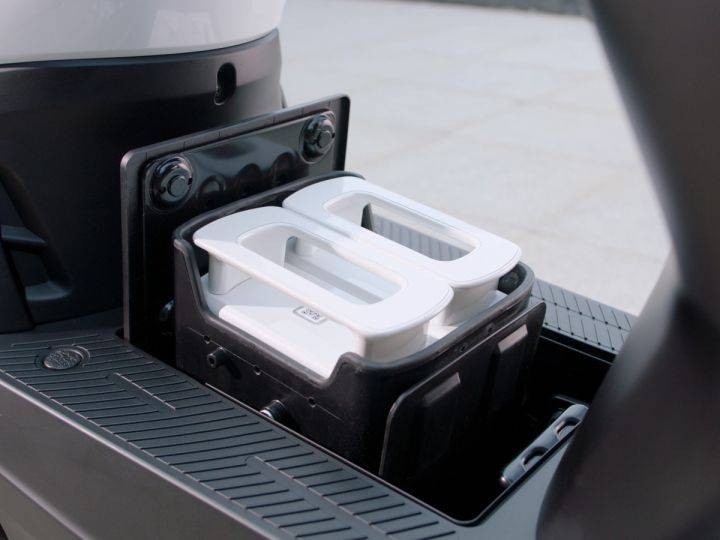 KYMCO has also made space for three extra batteries under the seat in case you plan on long-distance trips. These extra batteries are said to push the range to upto 200 kilometres. 
According to Allen Ko, Chairman of KYMCO, the bikemaker plans to launch 10 electric models, establish charging networks in 20 countries, and sell over half a million electric vehicles worldwide all in within the next three years.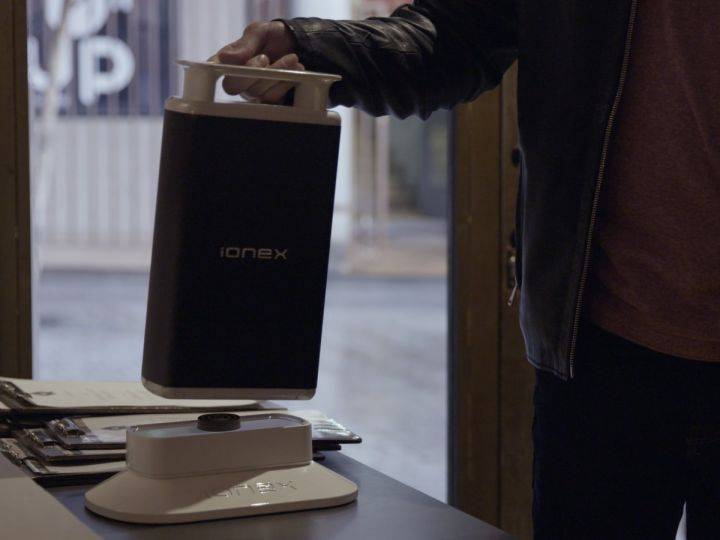 These big plans include India as well. We shall be getting you more information on that soon.
Source: Zig Wheels 
For more news updates Follow and Like us on Facebook