Mercedes-AMG has officially renamed its Project One hypercar as just 'One'.  Why? We'll let Mercedes explain. "The name stands for the highest automotive ambition: to bring Formula 1 hybrid technology to the road. Mercedes-AMG ONE will be the pinnacle of the model portfolio and the absolute top-of-the-line model – as is logically referenced by the One," says the carmaker. The petrol-hybrid land missile is AMG's most ambitious project to date and is powered by the same 1.6-litre V6 with four electric motors that used to power the Silver Arrow F1 cars. The powertrain produces over 1000PS of max power. Its internal combustion engine can rev to a mind-numbing 11,000rpm. But the engine will need to be rebuilt every 50,000km.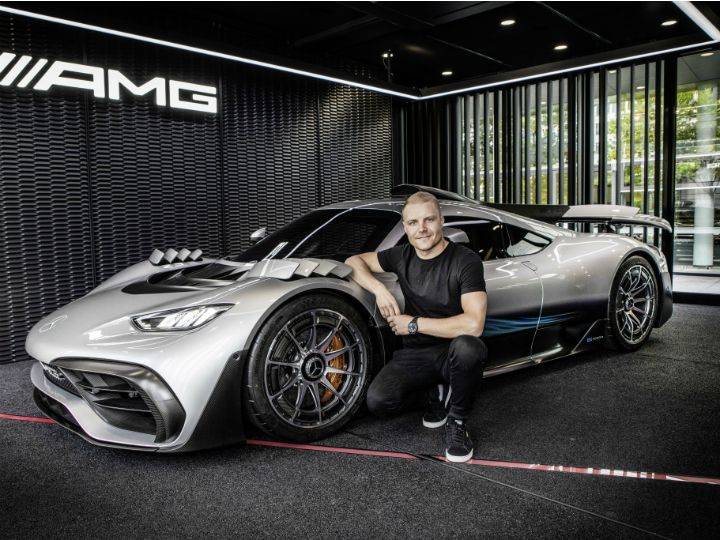 Mercedes also revealed a couple of things about the car's aerodynamic capabilities. The One will feature active aerodynamics. It has an extendable two-stage rear wing that maximises the downforce on the One in race mode for maximum grip and performance.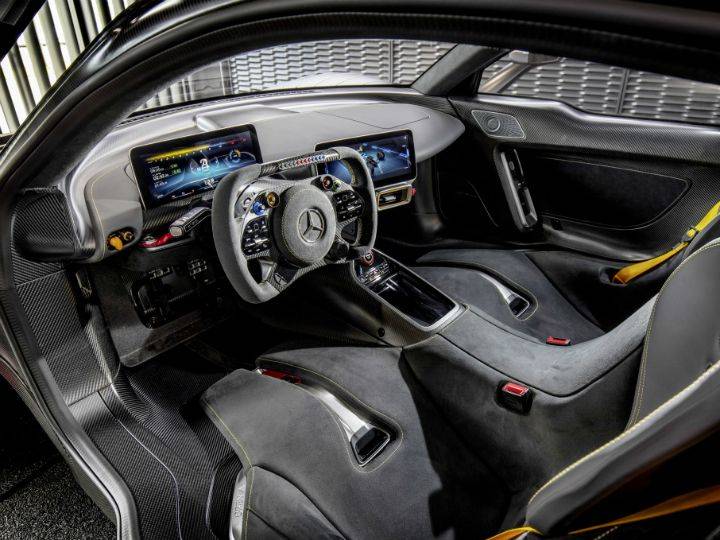 Mercedes also revealed that the lucky few customers who will be getting their hands on AMG's ultimate hypercar yet, will be able to track their car through the developmental process in a new mobile showroom. Called "The Future of Driving Performance," it will showcase the latest status of the hypercar. Customers will be able to sit in the car's cockpit and receive a demo of the equipment options available on the car. This has been achieved by developing a custom truck trailer with extendable sides.
Source: Zig-Wheels
For more news updates Follow and Like us on Facebook