If there's one luxury manufacturer that can make you come up to the edge of your seat, flail your arms about at the screen you're gawking at, and yell "I want", it's probably Range Rover. The Tata-owned British brand has been on an absolute roll over the past couple of years, dishing out some properly sexy cars such as the Velar. That's a tough act to follow, sure. But, boy have they pulled it off.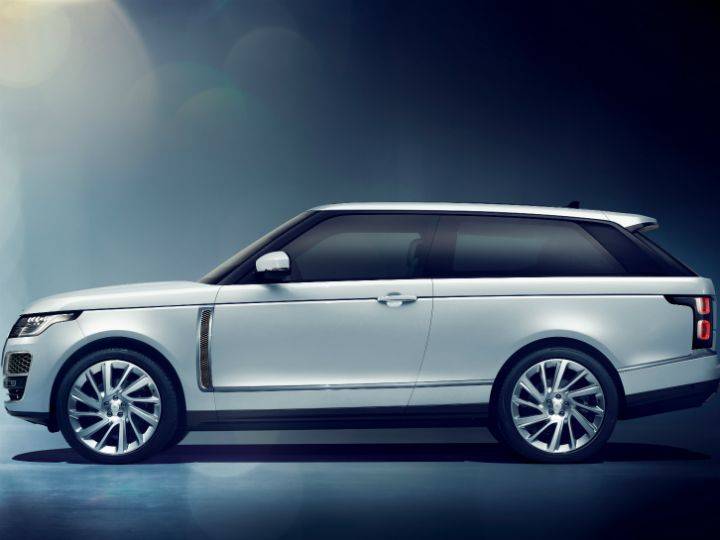 The big Range Rover you see in pictures is the limited edition SV Coupe. Yes, it's a full-size SUV that's a three-door. Now, we know that goes against the practical virtues of a "utility vehicle". But, hey, wouldn't you want to be seen in one? Developed by Land Rover's bespoke Special Vehicle Operations division, the SV Coupe will be limited to just 999 units worldwide.
In terms of size, it's right up there with its five-door cousin. It's longer by 14mm (5013mm vs 4999mm), is just as wide at 2200mm and a full 41mm shorter (1794mm vs 1835mm). It also gets a solid 263mm of ground clearance, lest you think it's just eye candy.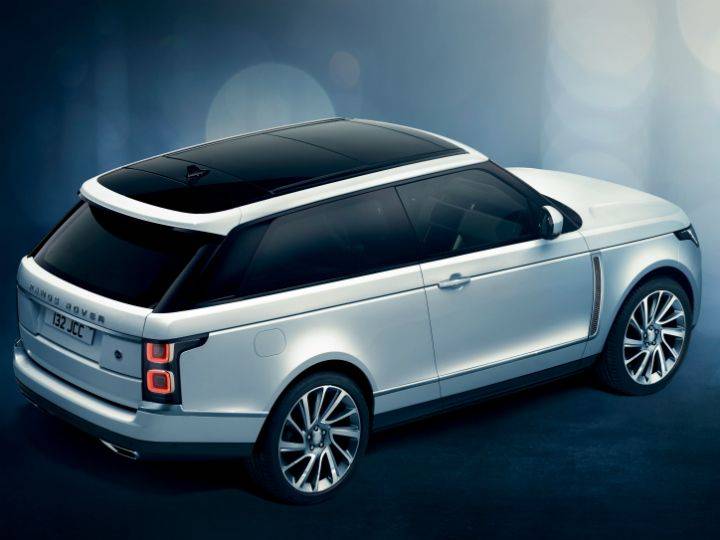 And while the SV Coupe might look like a Range Rover with the rear doors welded shut and sanded off, it isn't. The manufacturer says other than the hood and the lower tailgate, every other body panel is brand new. There are some lip-smacking elements in there as well – take the intricate detailing on the grille and the front bumper, and the frameless doors for instance. We'd have loved to see flush-fitting door handles (a la Jaguar F-Type), but you we're just being greedy.
Calling the interiors bespoke will be short-selling it. It gets four captain seats, separated by a large central console that flows out of the dash. You can spec the interior in a dual-tone as well, and Range Rover will happily drape the rear seats in a contrast colour. There are some classic combos on offer here including a simple black/white and a classy tan/black setup.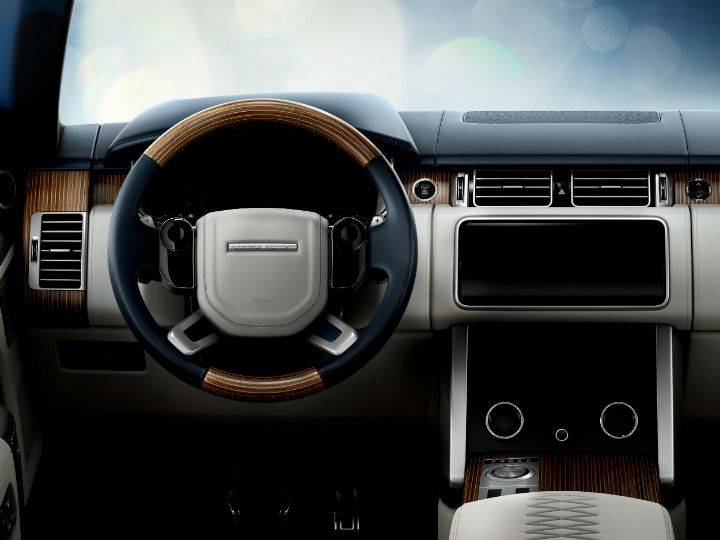 Goes without saying – the SV Coupe is L-O-A-D-E-D. Tech goodies include Land Rover's Touch Pro Duo infotainment system that we've seen on the Velar. This includes a 10-inch touchscreen on the dash, a 10-inch control panel for the climate control and a 12-inch screen in place of the dials. There's a 10-inch HUD as well which reads out information such as navigation alerts, cruise control status, gear info and slope/wheel information. It also features a banging 1700W, 23-speaker sound system from Meridian.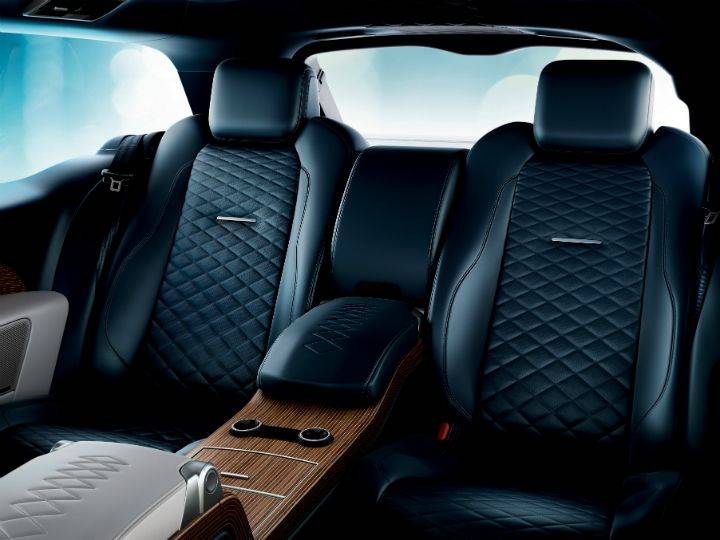 Powering the SV Coupe is the good old 5.0-litre supercharged V8 petrol engine. It makes a whopping 565PS of power and 700Nm of torque. Those numbers translate into a 5.3 second 0-100kmph time and a top speed of 265kmph. The tried-and-tested 8-speed ZF gearbox is paired with a permanent four-wheel drive system. The SV Coupe features an active locking rear diff as well, that makes sure it doesn't shy away from getting dirty. On the tech front, it's got Land Rover's Terrain Response 2 wizardry that includes Dynamic, Eco, Comfort, Grass/Gravel/Snow, Mud and Ruts, Sand and Rock Crawl drive modes.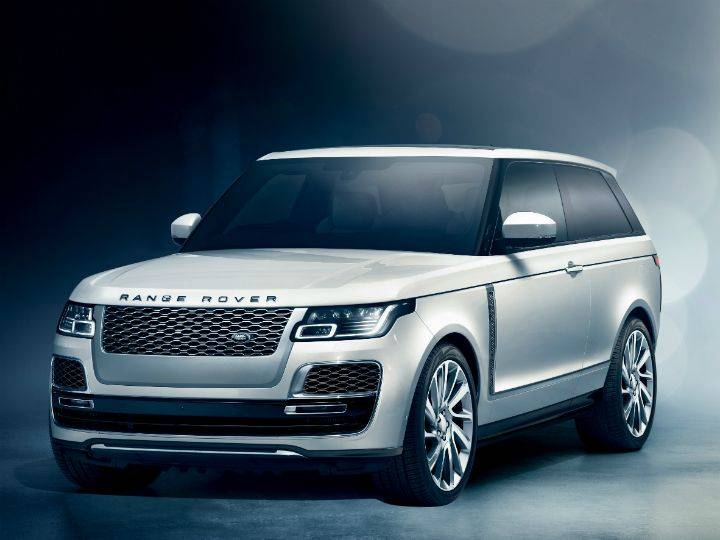 The SV Coupe is priced at $295,000, which translates to a whopping Rs 1.91 crore. That's before you dial in the taxes levied on imports to India. Considering the fact that the Coupe is about a third more expensive than the SV Autobiography that retails for Rs 2.8 crore in India, we can safely expect a Rs 3.5 crore price tag if Range Rover brings it to India.
Source: Zig Wheels
For more news updates Follow and Like us on Facebook