Renault has pulled the wraps off its latest concept, the EZ-Ultimo, at the 2018 Paris Motor Show. It is designed on the same principle as the EZ-Pro and EZ-GO showcased earlier in the year. But where the EZ-Pro was designed as a convoy delivery vehicle, the EZ-Ultimo is a study of what premium autonomous vehicles in the future might look like.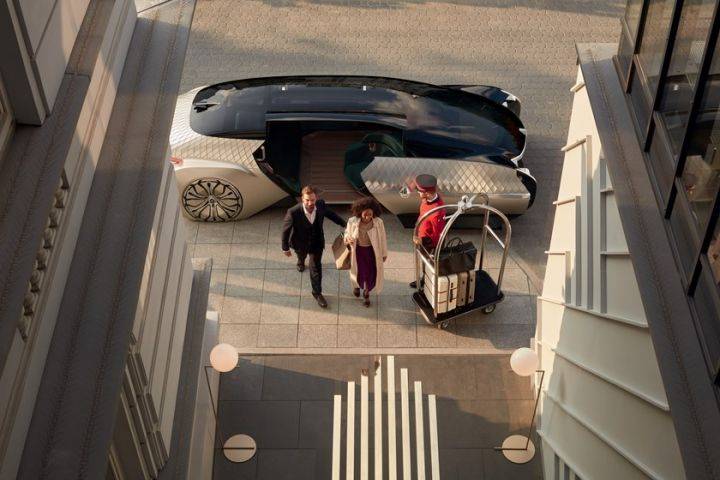 The Ultimo is designed as a fully connected and fully autonomous electric vehicle of the future that can be hired by customers for a day, an hour or a single trip. The vehicle has been designed to ferry its passengers from Point A to Point B in the lap of luxury. The vehicle has been built to be versatile enough to accommodate all types of commutes, including private city trips, business trips and a drive around popular tourist destinations.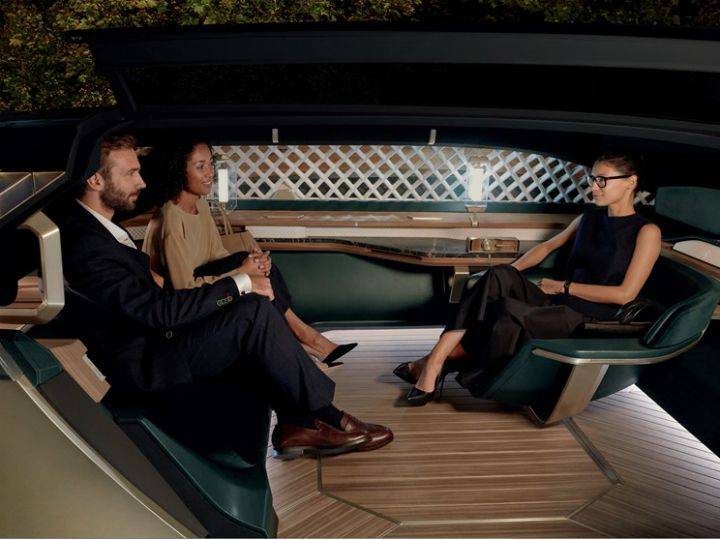 "As consumer trends change and people are enjoying ride-hailing services more and more, a new paradigm for mobility will emerge," explains Laurens van den Acker, senior vice-president of corporate design at the company. "Embodying this revolution, EZ-Ultimo offers a uniquely luxurious experience aboard a robo-vehicle that can be adapted depending on the service provider."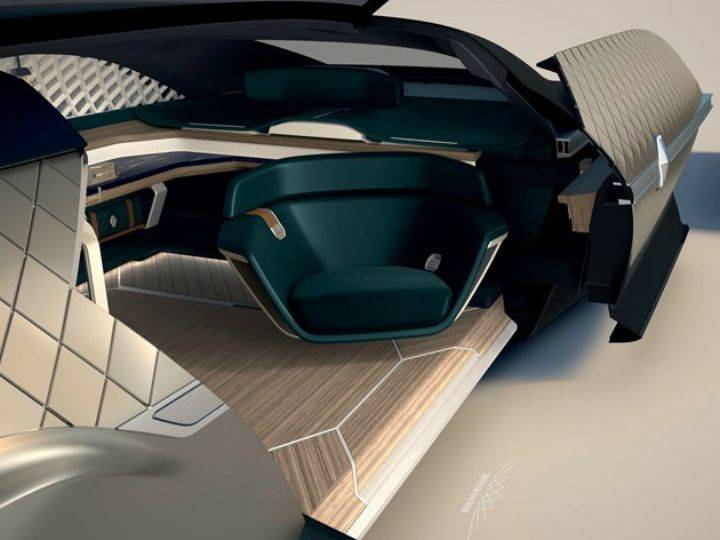 According to the carmaker, the autonomous nature of the concept allowed the designers to experiment with the lounge space available. To ensure ease of access and the highest level of comfort, the design of the Ultimo features wide opening automatic doors and rotating comfortable seats, or should we say armchairs. The 'lounge', on the other hand, is finished in the finest wood and leather to make up for a luxurious sitting space and an enjoyable ride.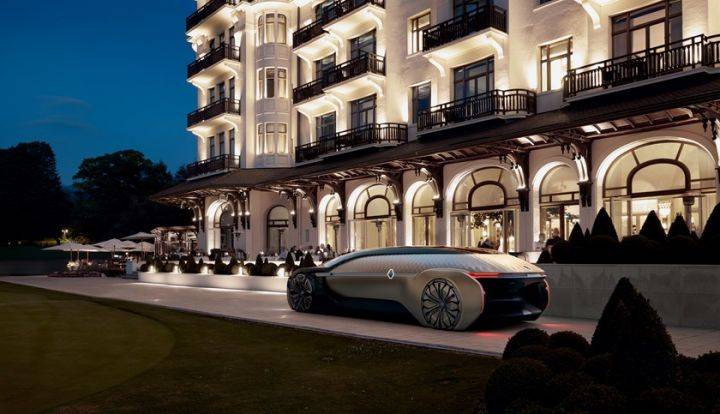 Apart from the lounge of the future, Renault also introduced the future of infotainment system that it calls the Augmented Editorial Experience. It is, and we quote, "a realist immersive experience which combines personalised premium content, multi-media experiences, and mobility."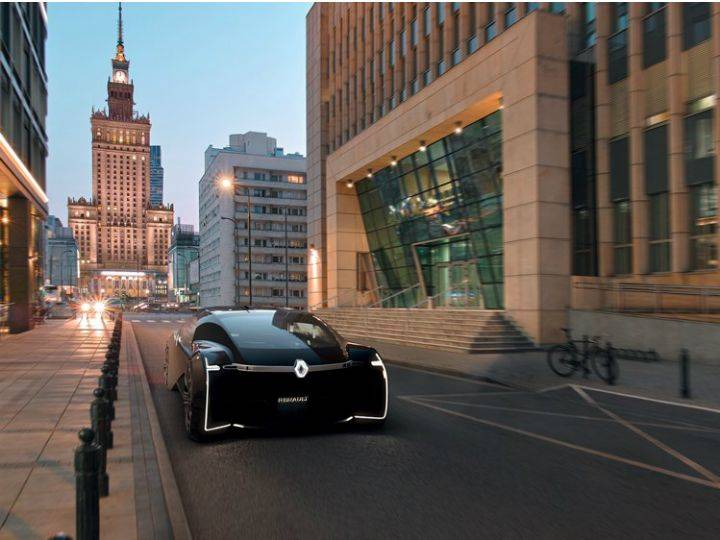 There are no details pertaining to the drivetrain available yet. However, it is confirmed that the Ultimo will share its drivetrain with the EZ-Go and EZ-Pro.
Source: Zig-Wheels
For more news updates Follow and Like us on Facebook