Kia has revealed the Sportage facelift for the European market. It gets the new 1.6-litre, U3 diesel engine that replaces the previous 1.7-litre CRDi (Common-Rail Direct injection) diesel engine of the Sportage and is expected to eventually replace the 1.6-litre, U2 diesel engine that powers Hyundai cars like the Creta, Verna and Elantra in India.
Kia says that it's the cleanest diesel engine it has ever made. The engine would conform to the upcoming BSVI norms as well. It is available in two power outputs: 115PS and 136PS. The 136PS version will power the all-wheel drive Sportage and will be paired with a 7-speed dual-clutch transmission.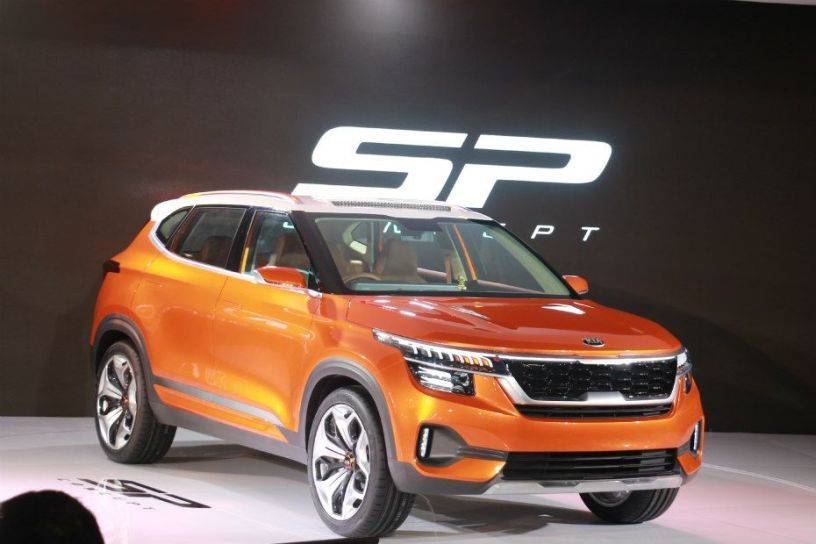 We expect the upcoming Kia SUV based on the SP concept to get this new diesel engine under its hood. In India, the BSVI diesel engine that will power the Creta & the debut Kia SUV will be built by Hyundai and will be shared with Kia for its debut SUV, which could be christened "Trazor." Expect it to be paired with a manual as well as an automatic transmission on the upcoming Kia SUV and other Hyundai cars. Kia has not yet announced whether the Sportage will make its way into the Indian market or not and we don't expect the existing Sportage to come to India either since it's already past half its life cycle. But it shares its underpinnings with the Hyundai Tucson so we can't rule out the possibility of its next generation being introduced in our market.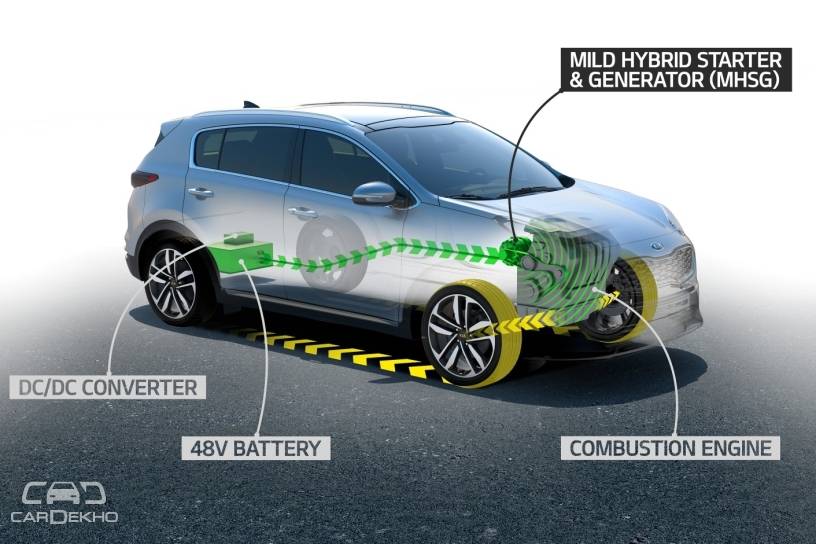 Apart from the new 1.6-litre engine, the Sportage facelift also debuts Kia's mild-hybrid tech called EcoDynamics+. The tech will be available with the 2.0-litre diesel engine and is aimed at reducing CO2 emissions. In India, we expect emission norms to be further tightened in 2022 when CAFE (corporate average fuel efficiency) comes into the picture. That would require carmakers to undertake measures to improve fleet efficiency and curb CO2 emissions. Offering mild-hybrids should be one of the few steps that we expect carmakers, especially those competing in the mass market, to take to meet regulations. So expect mild-hybrid tech like EcoDynamics+ of Kia or SHVS of Maruti on a lot of cars.
Read in detail about Kia's EcoDynamics+ here
The Sportage facelift also sees some cosmetic updates & feature additions for Europe and will go on sale there in Q3-2018.
Source: Car Dekho
For more news updates Follow and Like us on Facebook