Tata Motors has already announced that all its upcoming cars will be based on two new platforms — OMEGA (Optimal Modular Efficient Global Advanced) and ALFA (Agile Light Advanced Architecture). The carmaker showcased a concept car on each of these platforms at the Auto Expo 2018, the H5Xand the 45X, respectively. Now, the homegrown carmaker has revealed that it will overhaul its entire existing portfolio by 2023-24, which means that all of its cars around that time will be based on one of the two new platforms. After the unveil of the Tata's latest electric sedan, the E-Vision concept, Tata Motors' MD & CEO, Guenter Butschek, reportedly said, "In five years time, roughly by 2023-24, we will most probably have a complete new product portfolio."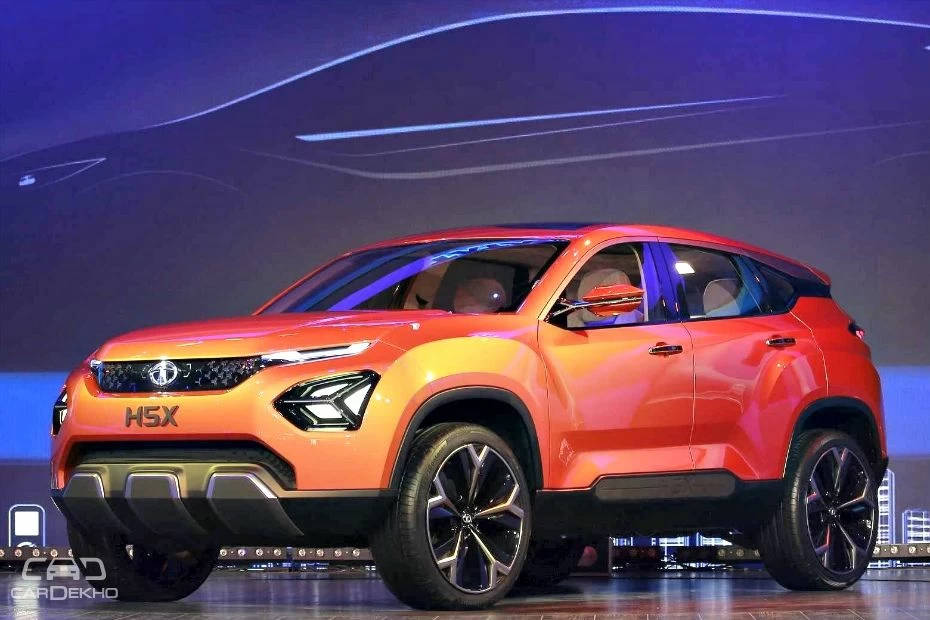 Tata's top-selling cars that should definitely see a new generation are the Tiago, Tigor, Nexon and the Hexa. We believe a new version of these cars based on the new platforms should come by 2023-24. However, the future of the Nano, Zest, Bolt and the Safari twins remain hazy, in our opinion.
The most significant aspect of these new platforms is that they are highly flexible. While the ALFA will form the basis of all vehicles measuring from 3.7 meters to 4.3 meters, which includes entry-level hatchbacks, premium hatchbacks, compact sedans, mid-size sedans, compact SUVs and mid-size SUVs/MPVs to name a few; the OMEGA will address vehicles larger than 4.3 meters, which would be mostly SUVs and MPVs. So you can expect the next generation of the Tiago, Tigor and Nexon to be based on the ALFA platform and the Hexa and Safari to be based on the OMEGA, if that happens.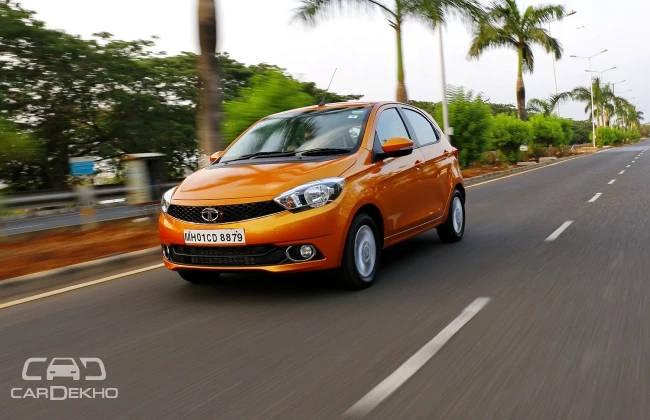 While Tata Motors will upgrade its existing products, it will also have more new cars coming up. We have already seen four concepts from Tata other than the H5X and 45X and there could be more as well. Butschek has already dropped a hint about Tata eyeing some new segments in the future, "We will also develop new sub-segments in order to make the play in the 50 per cent segment more attractive and giving the customer in this market segment more opportunities in terms of body styles, in terms of features, etc." So if existing segments like the micro-SUV (Renault Kwid) and the mini-SUV (Mahindra KUV100, Maruti Suzuki Ignis) weren't enough, get ready for more such sub segments from Tata in the near future.
With the showcase of the H5X and the 45X at the Expo 2018, and the E-Vision at the Geneva Motor Show, Tata Motors looks like it's heading in the right direction. But will the hard work finally pay off in the long run? The answer lies in the distant future.
Source: Car Dekho
For more news updates Follow and Like us on Facebook