Telangana, the youngest state in the country, is making all the necessary arrangements for seamless integration of electric vehicles into its transport system. For that, the government of Telangana has been compiling policies which will have three basic components comprising of conducive environment for EV manufacturers, development of infrastructure and feasible options for the consumers. The NDA government had also announced in May this year that a more detailed electric vehicle policy for the country will be devised by December 2017.
Currently, there is a 12 per cent tax rate on EVs across India, which is much lower than the 28 per cent combined with a cess of 1 per cent to 15 per cent on petrol and diesel cars. Also, despite the FAME subsidy of Rs 1.38 lakh on EVs, there has been negligible change in the EV adoption rate. As we mentioned before, the first component of the Telengana Government's policy is to propose benefits to the several manufacturers, offer them a lucrative investment ecosystem and help in taking EVs mainstream.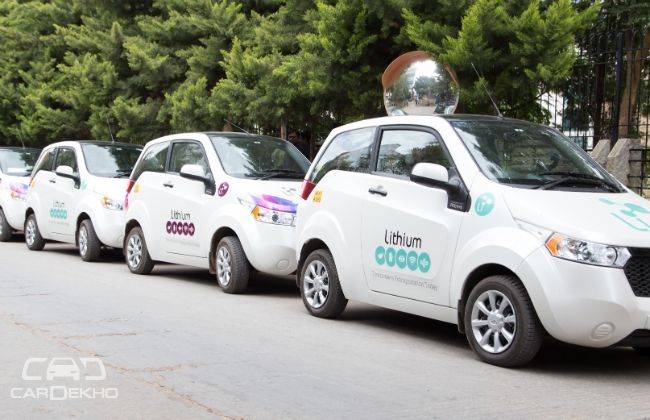 The second component of the policy has guidelines on the shifting of regular car users to electric vehicles. The third component is infrastructure, which is the key to sustaining electric vehicles in the long run. The reason most potential buyers drift away from EVs is because of a limited travel range. So there will also be a focus on bringing in private sector players who will be setting up the charging stations.
To make EVs a viable option, the government could possibly start by taking notes from several Scandinavian countries like Norway and Sweden, or, even closer to home, China, whose electric vehicle adoption is actually a lot better than the rest of the world. By now it's evident that the users of regular vehicles need substantial benefit to make the change, which can be provided in the form of no/low registration cost, low cost of unit for charging at public charging stations or free parking at parking zones for general public.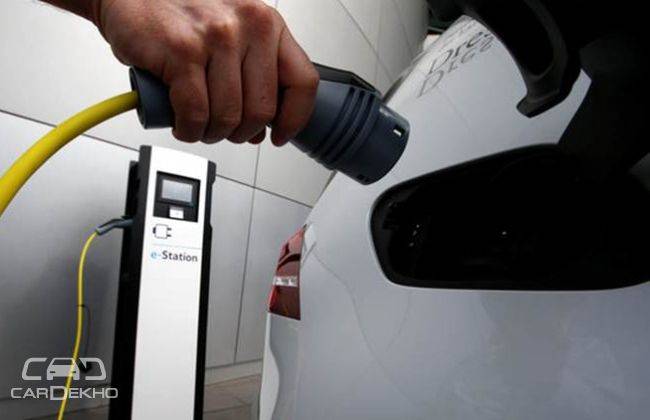 Until now, only Mahindra & Mahindra was offering an EV in the Indian market. But soon, Tata Motors will also be entering the foray and it will again be a battle which could bring some competitively priced EVs for the buyers to choose from. We can only speculate for now but the developments in the transport sector are sure going to be worth waiting for.
– – – – – Advertisement – – – – –
For more news updates Follow and Like us on Facebook