Xiaomi is no stranger to making electric bikes that keeps social media buzzing. We've already seen the Himo T1 and the C20, and now, the Chinese conglomerate has unveiled a new electric bike called the Himo H1. Yes, it is weird to call this thing a cycle, but what's even weirder is how compact and portable it is. 
Don't want to park your new Himo T1 in a parking lot? Well, just fold it and take it with you. It's that simple. The frame, handlebar, tyres and the seat are foldable and once fully closed, it can be stored in a backpack, but considering that it weighs 14.5kg, we wouldn't recommend that. Thankfully, Xiaomi has designed a small case for it. The Chinese manufacturer claims that each part comes with its own locking mechanism to make sure it stays intact. The Himo H1 has a payload capacity of 75kg.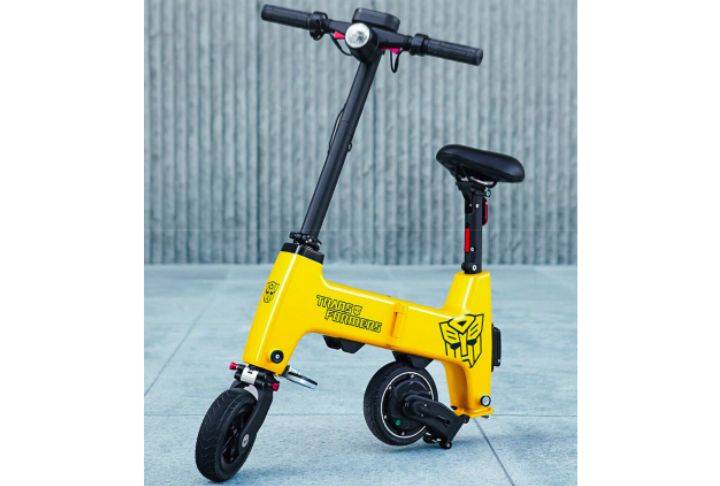 The Chinese brand hasn't revealed much about the bike, but it has announced that it gets a 180W motor and a top speed of 18kmph. This mini electric bike gets an LED light and a minuscule speedometer at the front. Apart from this, there's not much to report. But again, what more could you expect from an e-bike this small? Its 7.5Ah battery has a claimed range of 30km and can be charged in 4-6 hours.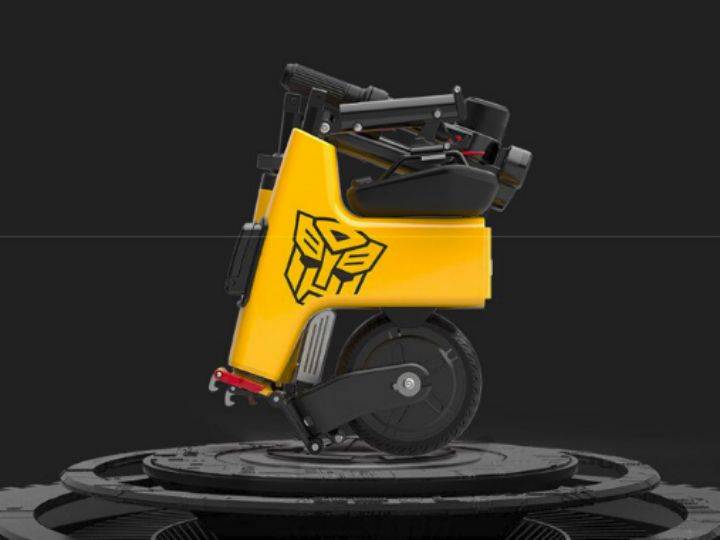 Xiaomi has taken the term personal portable transportation to a whole new level with the Himo H1. It can be used for small urban commutes, but at a sticker price of $425 (around Rs 30,300), it is on the expensive side. What's more, Xiaomi won't officially launch this bike in India or even in the US. However, customers can order it through Chinese e-commerce websites, which might attract various taxes to the final asking prices. 
For more news updates Follow and Like us on Facebook