Chandigarh PGI will introduce Two new super speciality centres. The Postgraduate Institute of Medical Education and Research (PGIMER) is going to start the construction work of two super-specialty centres for neurosciences, and mother and child care, within this year. As well as the PGI is preparing three more buildings, which will be constructed on the land in Sarangpur – new OPD, trauma centre and cancer institute.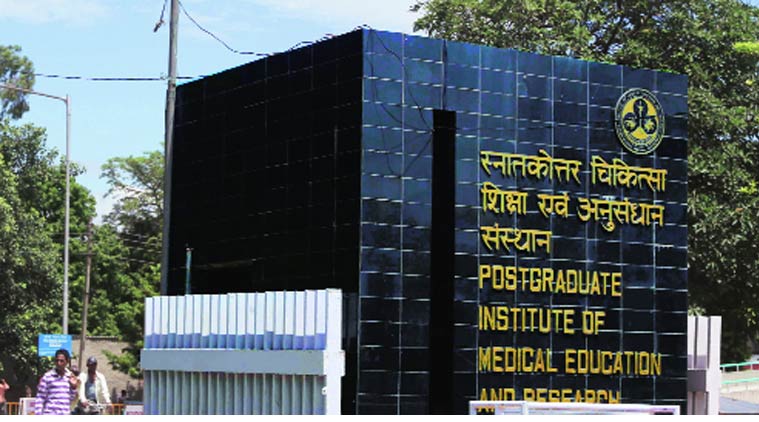 The plan for these buildings was presented in detail on Tuesday, at a meeting of standing finance committee chaired by CK Mishra, secretary, Union Ministry of Health and Family Welfare. The neurosciences centre will cost around Rs 495 crore and the mother and child care centre will cost around Rs 485 crore.
The health secretary was positive about the expansion plan, but he said the budgets for all these buildings cannot be approved in one go. He has asked PGI to choose one project (out of the three), which we want to construct first. And we have chosen new OPD at Sarangpur to be prioritised," said a senior officer from PGI administration.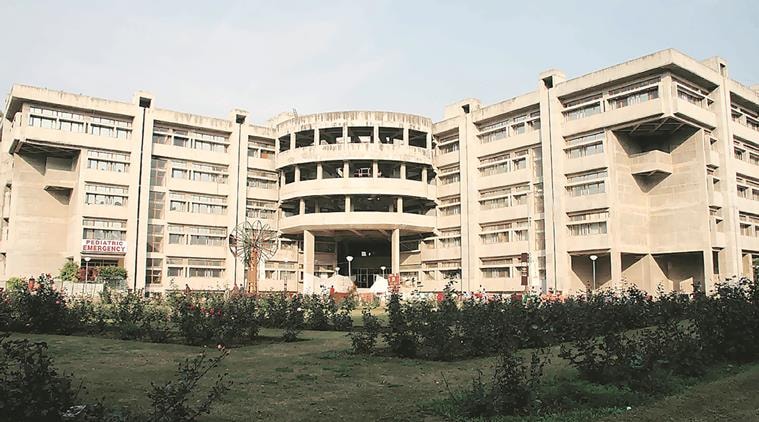 Dr Jagat Ram, director said,"The main focus of the institute is to start the construction work of centres for mother and child care, and neurosciences. We have not received the money so far."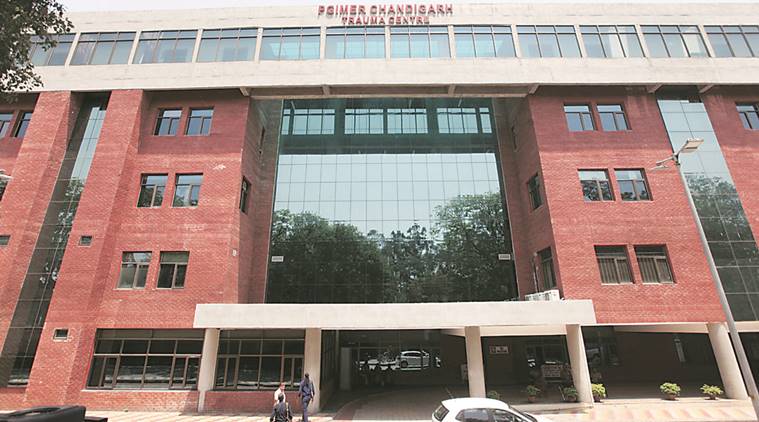 For more news updates Follow and Like us on Facebook