Drug rackets: NCB arrest Nigerian national with 415 gram heroin in Chandigarh. Delhi based Nigerian nationals have been arrested for drug peddling in Chandigarh. , the Narcotics Control Bureau (NCB) says a bulk of drugs, especially heroin, to Chandigarh area is being brought from the national capital, since January. The NCB on Wednesday nabbed a Nigerian national in Sector 17, the latest such incident. The accused, Eze Uchenna James, stayed in Delhi.
Other agencies are making it clear that drugs to Chandigarh, Panchkula, SAS Nagar and Punjab are coming from Delhi," NCB zonal director Kaustubh Sharma said.  Eze Uchenna James said it is 3rd time when he came to supply drugs to his clients in the city on Wednesday evening. The accused, who had kept the contraband in a small bag, was arrested near Mela Ground, Sector-17, Chandigarh.
NCB officials said James came to India with his wife and child in April this year. James's friend Refel was arrested in Haryana's Sirsa district in a drug peddling case. The police had seized 13 gram heroin from him. Contraband reaches Delhi and then sent for consumption to Chandigarh, Panchkula, SAS Nagar and Punjab," said the NCB director. Atul Soni, in-charge, Crime Investigation Agency (CIA), SAS Nagar, said, "We have arrested nine Nigerian national, including a woman, the accused were getting heroin from Delhi."
On April 21, the SAS Nagar police had arrested Delhi-based Nigerian national Colin Chukvamunia for drug peddling. His aide Taranjit Singh was arrested on April 19 with 100 gm heroin. Taranjit told the police that he got the contraband from Colin who had come to India on medical visa. He moved from Mumbai to Delhi in 2013. Colin's friend used to send him the contraband in a gift pack from Nigeria.
On April 11, the SAS Nagar police arrested Nigerian man Michael and claimed to have recovered 50 gram heroin from him. Cops said he supplied drugs to students of private colleges at Landran. Michael, who had come to India on study visa, did a two-year tourism course from Punjab Technical University. He was staying at Landran illegally after his visa had expired.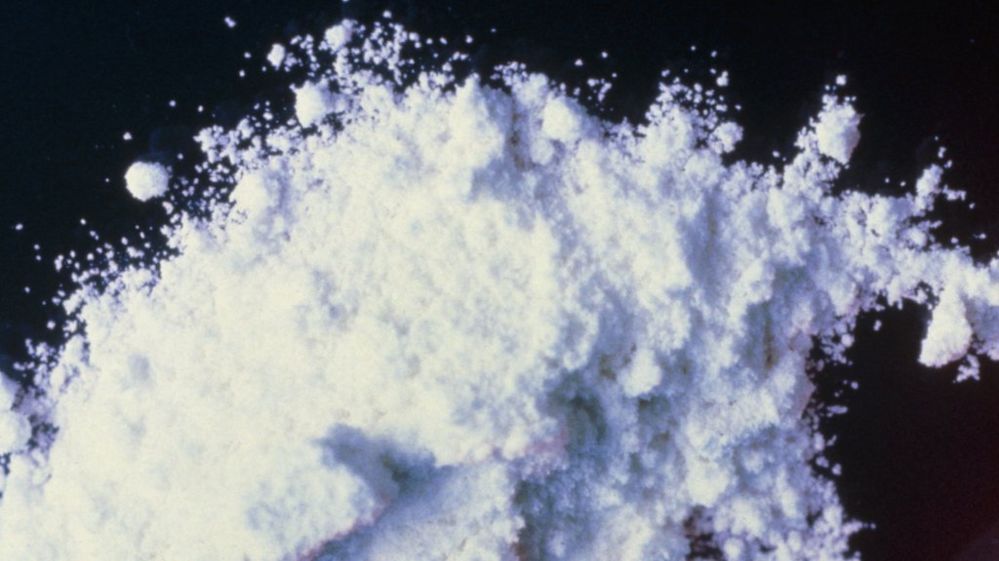 On March 29, the SAS Nagar CIA had arrested Nigerian national Nwabueze Anyigor and his accomplice Heilen. The two were staying in Delhi since February 2016. They had come to India on six-month tourist visa. The duos under garb of selling imported clothes were supplying drugs to select clients.
For more news updates Follow and Like us on Facebook