UPDATE – Ducati India has reached out to us and confirmed that no models in India are affected.
The Ducati Panigale V4 not only marked a milestone in the company's history but is also a truly bonkers superbike at its heart. However, that still don't make it immune from the teething problems some new bikes come across.
According to reports, close to 700 units of the V4 (base, S and Speciale combined) landed on US shores this year. All of these are now being recalled due to two different problems related to the bike's fueling system.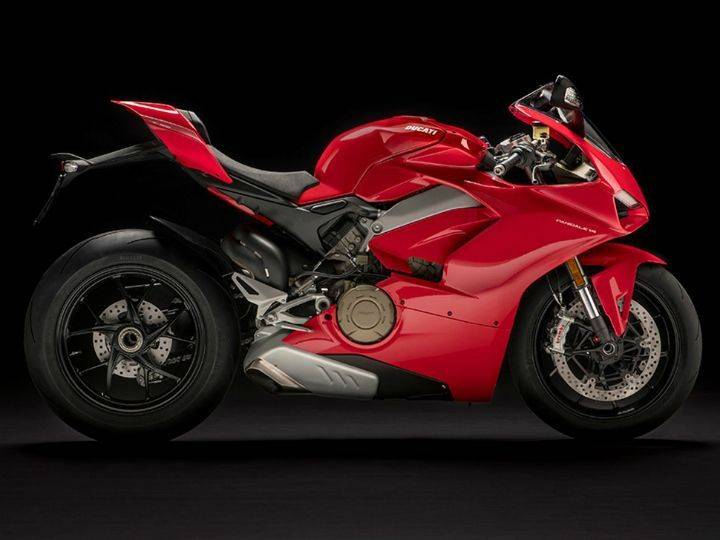 The first issue centres around the V4's breathing system valve plug, that can lead to a possible fuel leak. This can happen if an O-ring, which was damaged during production, is used during the valve plug installation process. Ducati states that the grease presence around the O-ring helped the issue go undetected through the quality control leakage test. Add the fact that the bikes have low level of fuel in their tanks during the production stage, making it difficult to allow detection of leakage. To remedy the issue, Ducati will replace the damaged O-rings with new ones.
The second issue addresses the motorcycle's fuel spraying problem. According to the investigation conducted by the company, the V4's fuel cap may not allow proper venting. Under extreme conditions this can lead to pressure building up in the tank, which can make the fuel spray out of the tank. Ducati will fix the problem by reworking the cap for improved ventilation.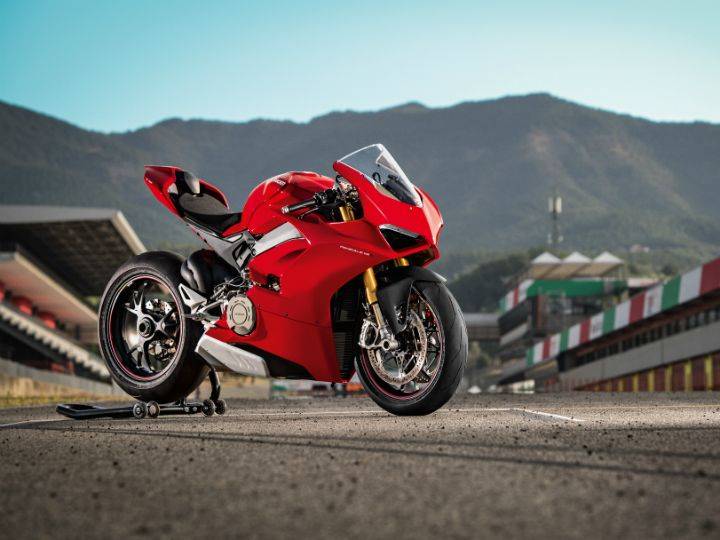 As expected, the company will solve both the issues free of charge. Ducati also states that corrective measures for the issues were implemented on new models produced after March 28.
For more news updates Follow and Like us on Facebook