On the occasion of the World Environment Day today, the Earth Anthem penned by poet Abhay K., composed by music maestro Dr. L. Subramaniam and sung by Kavita Krishnamurthy was launched globally.
On this occasion, a Brazilian version of Earth Anthem, translated into Portuguese, composed and rendered by Brasilia Brass band, and sung by Brazilian singer Babi Cereja, was also released.
Inspired by the ideal of 'Vasudhaiva Kutumbakam" from the ancient Indian text of Upanishad, and the blue marble image of the Earth taken from space by the crew of Apollo 17, Abhay K penned Earth Anthem in 2008 in St. Petersburg, Russia. It has been translated into 30 major languages spoken across the globe since then.
Elaborating upon the need for an Earth Anthem he said, "Whichever country we come from, we all have our planet in common. A tribute to her in form of an anthem, therefore, should be able to find favour with people from all countries."
He further said, "Such an anthem will not only connect all of us across the world through a common musical thread, but will also inspire the next generation to put the planet before themselves."
He added, "The Earth Anthem fits well at all levels, from the local to the global. School children can begin the day by singing the Earth Anthem, the United Nations General Assembly can begin its session by singing the Earth Anthem, the Earth Anthem can be played along with national anthems. Global events such as the Olympics can begin and end with the Earth Anthem."
Abhay K. is the author of The Seduction Of Delhi and the editor of CAPITALS- a poetry anthology on the capital cities of the world. His poems have appeared in over two dozen international literary journals, including Poetry Salzburg Review and The Asia Literary Review.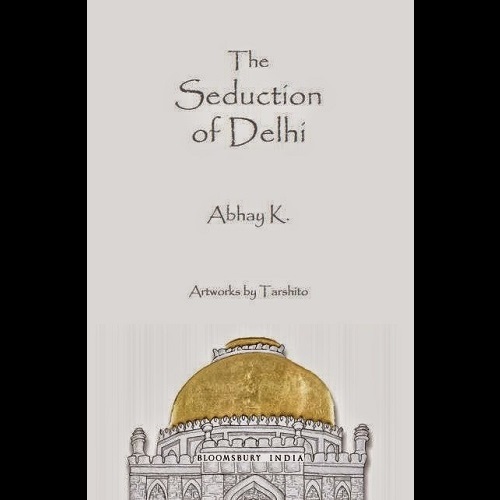 Kavita Krishnamurthy is one of India's most celebrated film playback singers. Trained in classical music, she has sung a wide range of classical music based songs. She has worked with a variety of music composers, including Laxmikant-Pyarelal, R. D. Burman and A. R. Rahman. She received four Filmfare Best Female Playback Singer Awards. She was the main featured soloist in the "Global Fusion" album released by Warner Bros., featuring musicians from all the five continents. Bindu Subramaniam has also sung part of the Earth Anthem. (ANI)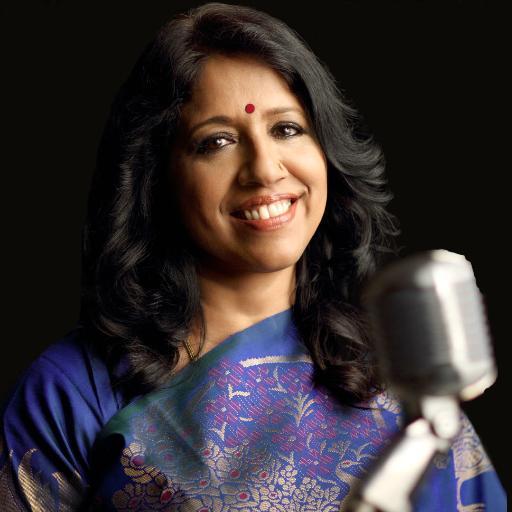 For more news updates Follow and Like us on Facebook