Only 82 Punjab schools secure 100% result in Class 10th and 12th. It seems impossible for a government school to achieve 100% result with the poor performance of government schools in Class 10 and 12 of the Punjab State Education Board. Only a few government schools did secure cent percent result.
The overall pass percentage in the exams 57.7% for Class 10 and 62.36% for Class 12Out of 1,919 government senior secondary schools in Punjab, only 20 attained a 100% passing percentage for Class 12 and 62 for Class 10When asked about the factors that helped them achieve this mark, the principals said the results depend on the devotion of the staff as well as the students, even with lesser facilities.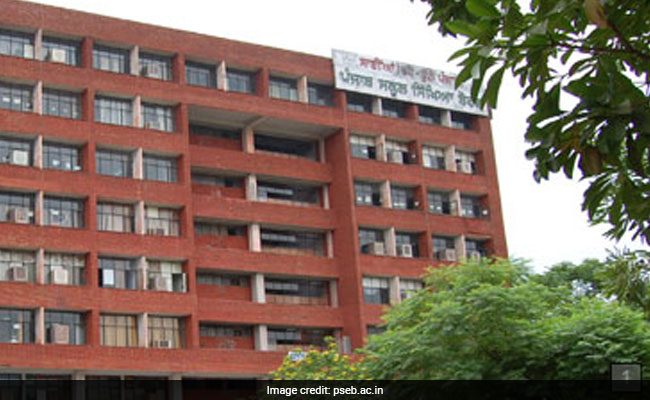 Gurdaspur has taken the lead among other districts with 22 schools. Amritsar is second by 15 schools in Class 10. In Class 10, Senior Secondary Girls School in Ajnala (Amritsar) topped the chart from where; all 189 students cleared the exam.
Principal of the above mentioned school, Harveen Gill got retired on May 31, said she feels proud of her students for achieving the mark."I had dedicated teachers who would never miss a day to teach the students with sincerity," she said. There is only single government school from Jalandhar, got 100% passing percentage, it is Government Senior Secondary School Raipur Prohla.School principal Tara Singh, a state awarded said the thing he always kept in mind was the regularity of teachers and students, along with punctuality and hard work.
When contacted, education minister Aruna Chaudhary said appreciation letters will be given to the teachers who managed to secure over 90% result. She said, we have made the list of the schools that have scored well and whose passing percentage is over 90. We will definitely grant them appreciation letters.
For more news updates Follow and Like us on Facebook