Hritik roshan the break dancer and the wonderful actor too who has worked superbly in  koi mil gya and krrish series and kaho naa pyar hai and mohanjodaro (are some of his movies) and in recent movie Kaabil,
the movie after he realised the ability of Specially able people at the time of promotion of the movie Kaabil he told that this  movie is very  special for me and it was wonderful experience for me and also said that movie has changed my views about the specially able people they are Actually specially able.
And this time Hritik roshan also showed his concern for the specially abled people. he appealed the multiplex chains to improve the infrastructure for specially abled people and he is also ready to help in this case. I will be very happy if I can something for those people. The movie Kabil brought me a deeper understanding of specially able people and the challenges they are facing, public places should be easily accessible for these people- he added
Also appealed the multiplex chains to take these people into consideration and must provide appropriate infrastructure to them so that they can feel the experience the film on big screen, so that they cannot deprived of the experience.
I didn't play Rohan Bhatnagar as a disabled guy, I played a guy who believes in himself. My way of seeing them has changed forever."-Hritik said at the moment of release of Kaabil.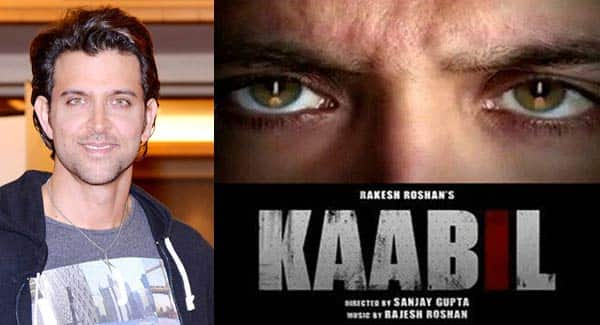 For more news updates Follow and Like us on Facebook