GRAMMY award winner Canadian pop sensation singer Justin bieber has gone back just after his Mumbai concert. He would on the  Agra and on the trip of india's spot but he went back on his private jet soon after his performance .the concert that was held in divya patil stadium and huge number of fans with most of the big celebreties like raveena tondon sridevi, alia bhatt, Malaika and Arbaaz khan who arrived at the concert to Justin bieber's performance.
Though Justin din't describe the reason for going back. It might be happen that he doesn't like the arrangements of the concerts or for his living or some thing more important than trip. It was five day trip of him and next trip was for agra, delhi and jaipur  but  fans of delhi jaipur and agra would compromise only with the videos of mumbai concert.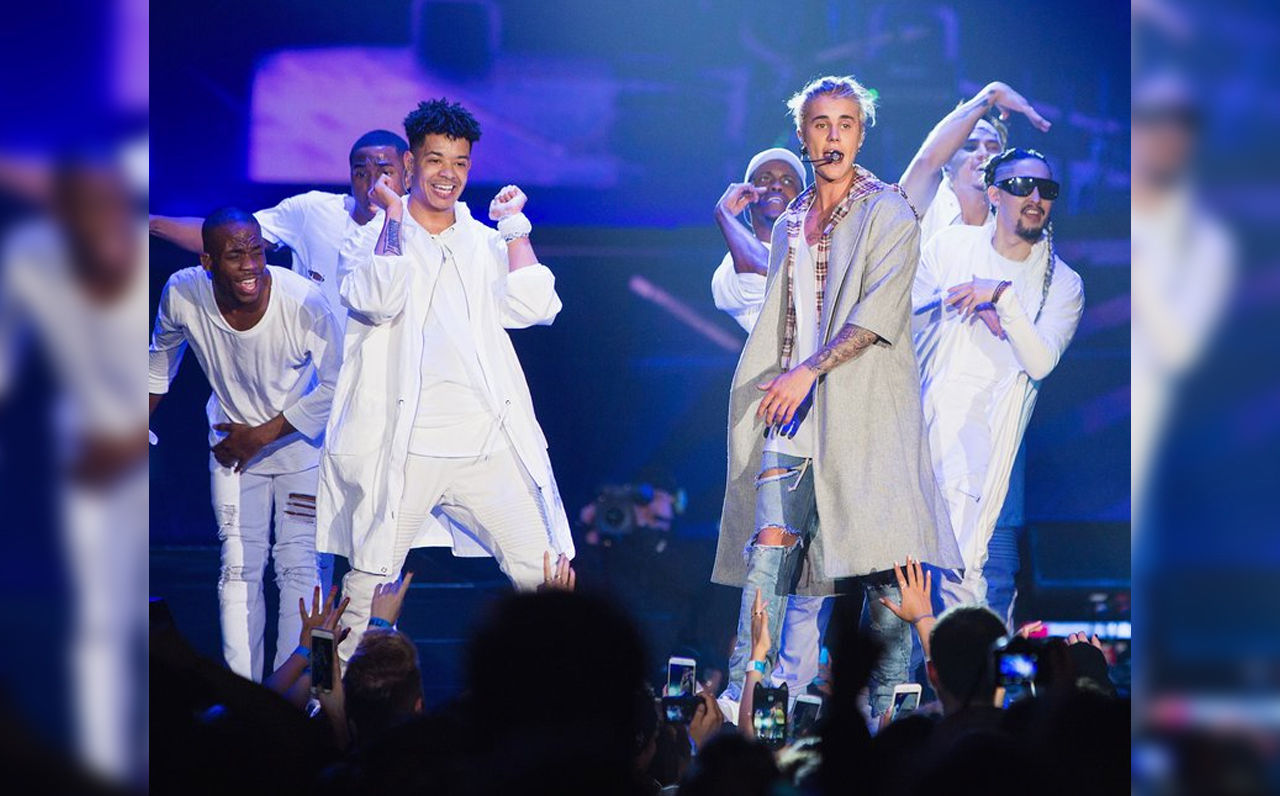 The luxury arrangements from his three story hotel with personal lift to private jet and chopper and security of salman khan's bodyguard and all other small things that he demanded were arranged for him. but Will all these be wasted? The time will tell and the reason why he has run back?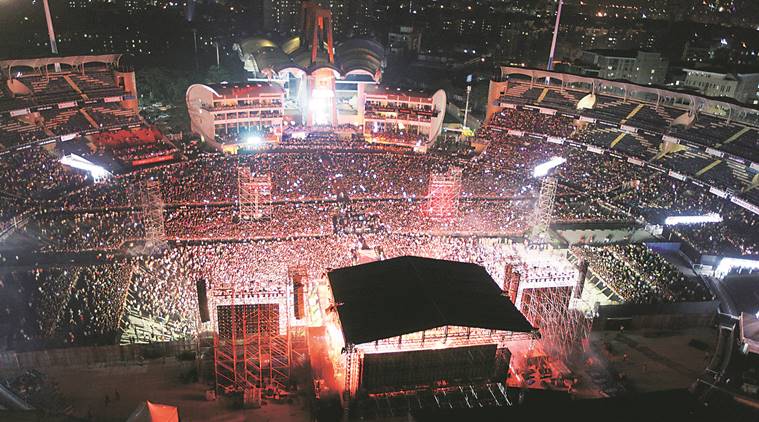 For more news updates Follow and Like us on Facebook