Now a time when the bollywood is full of Big stars and Almost every day We must see the starry tantrum of big stars or their bodyguards or politicians. Who have the Authority and power he or she must use His/her authority.But few days back there happened an incident in Mumbai, Mira Rajput the wife of Shahid kapoor from 2015 and have a baby girl named Misha, had broken the traffic rules while parking her Car in no parking zone.
We all have seen many incident like this where stars or politician argue with Traffic police. In spite of being the star's wife mira rajput apologized for her mistake when the traffic police said her to pay fine She kindly say sorry and Paid her fine for parking in no parking zone.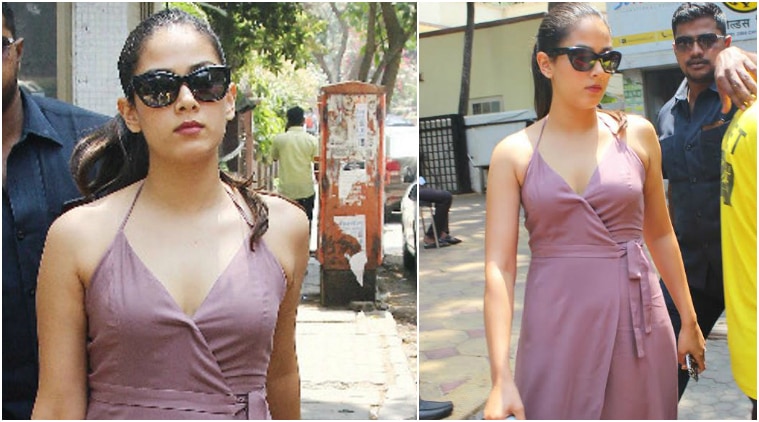 Shahid kapoor must feels proud for her wife and Mira also gave inspiration to others that Besides being the Star's wife she apologized for her mistake and Mira the lady also aims to give his daughter Normal family life. This incident proves that she, herself also leading on her own words too.
For more news updates Follow and Like us on Facebook