Actress Priyanka Chopra talks with Jim Parsons for a new film.Actress Priyanka Chopra talk to join a Hollywood film. Priyanka, Ann Dowd and Michaela Watkins are in negotiations to join the film as well as.The project is based on Daniel Pearle's celebrated Lincoln Center play 'A Kid Like Jake'. Actress Octavia Spencer is set to join Parsons and Claire Danes in the drama. This is directed by Silas Howard.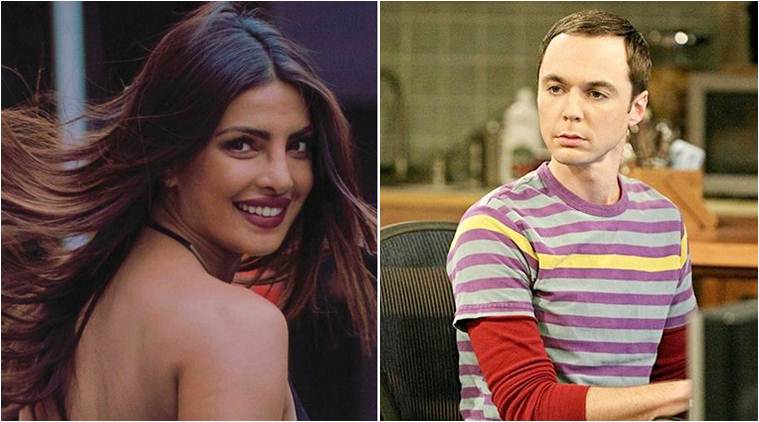 In this film the story shows on the life of Alex (Danes) and Greg Wheeler (Parsons) who have high hopes for their son Jake, a bright and precocious four-year-old who happens to prefer Cinderella to GI Joe. The negative roles as parents a rift grows between them, one that forces them to confront their own concerns about what's best for Jake, and each other. Priyanka will portray Amal, their friend and a newly single mom who is also trying to navigate the school system.
The film is based on the television series of the same name and stars Dwayne Johnson and Zac afron. Priyanka is looking forward to her Hollywood debut 'Baywatch',that is directed by Seth Gordon.This is very interesting story like T.V serials.This film release on 2nd june in India.
For more news updates Follow and Like us on Facebook