In an intimate outdoor ceremony,Kristen Stewart to wed model Stella Maxwell. Kristen Stewart and her partner  model Stella Maxwell are planning to get married.They are planning to get marry in an intimate outdoor ceremony.The 27-year-old actress and the Irish model are taking their time and enjoying planning something special. The two apparently want to tie the knot in Southern California.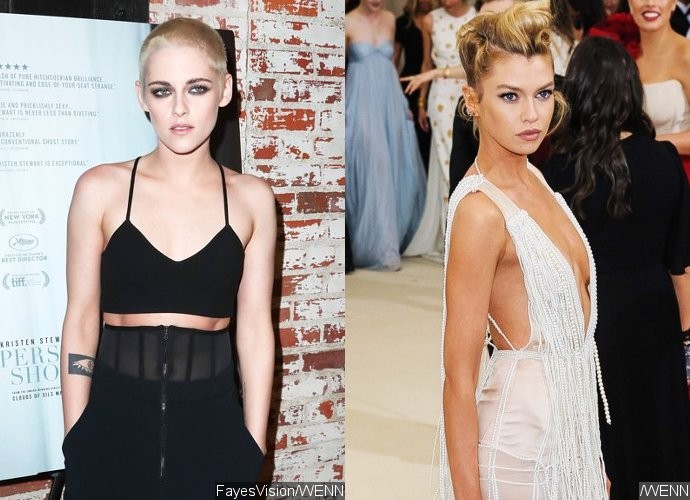 Since late 2016, Stewart and Maxwell, 26, have been dating. The 'Personal Shopper' actress previously had an on- and-off relationship with Alicia Cargile.
They don't want to seem presumptuous, because everyone has their own experience.They wew discussing about her relationship openly because they were realised that it could impact other people. They think about,That's been nothing but positive. The whole issue of sexuality is so grey. So they were very excited about it.
For more news updates Follow and Like us on Facebook