Kamal haasan wants to go global but insists Hollywood.He wants to do an international film.He said that he is doing a Hollywood film is not his only option.  He wants to make films that can be watched worldwide and that he doesn't want to make them necessarily in Hollywood.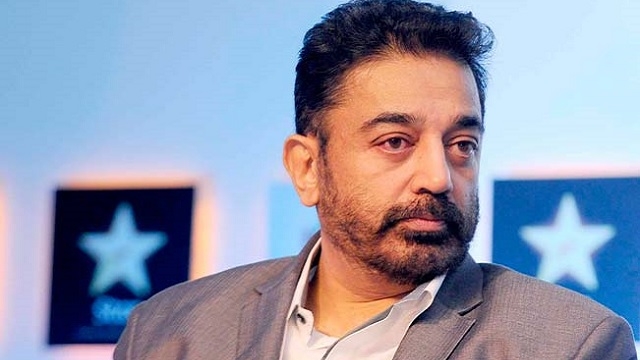 He said that If china and India were to collaborate and they could beat the West.He is actor and filmmaker from long time dream to work in Hollywood. More people can definitely watch that. Between China and India,  they can beat the West.
He said that, he chose to be part of the show because of its reach. He  would say that it is the demography of the audience and the number of people can reach that made to take this. The money get also matters. He is  in this business for the money, and he won't be doing films for free. The  matters is that television's reach is fantastic because in the case of movies that have to sell tickets.The response of audience response is good and the money is too good with this business.
The small screen is giving a run for the money for the complacent Hollywood that which knows only Hunger and Games.The  reliable sources shows that  the Tamil version of the show will be made on a much bigger scale. He will not miss an opportunity to direct a television series. They got into it because there is more money in it than Hollywood films. As many as 15 participants will be part of the show's first season and will live in the house for 100 days. The facilities shows that  is currently being constructed in Chennai's EVP theme park. He said that it's a great opportunity to direct a television series.
For more news updates Follow and Like us on Facebook