Kourtney Kardashian wants to keep in her private relationship.She keeps her relations private with former boxer Younes Bendlima.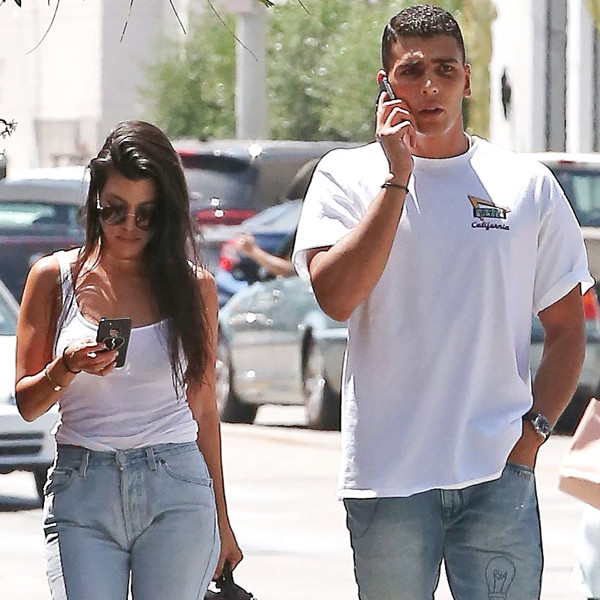 Before some days,the birthday of Younes Who is 38 years celebrated on Cinco de Mayo. the two met at the Hotel Bel Air in Los Angeles to spend some private time and they usually visit that place. the pair was very low-key during their most recent visit and stayed away from the bar or common area.
The couple originally met during the Paris Fashion Week in October.When the Kim kardarshan's robbery happened Youns  with Kourtney.These situations shows that they are mostly seen with each other.But Kourtney wants to no show their relationship.
For more news updates Follow and Like us on Facebook