Gujarat 18,000 candidates continues wait for RTE, EWS Admissions 2017. The Admissions 15,817  are still awaited for admissions and pointing out the failure of the Gujarat Education Department.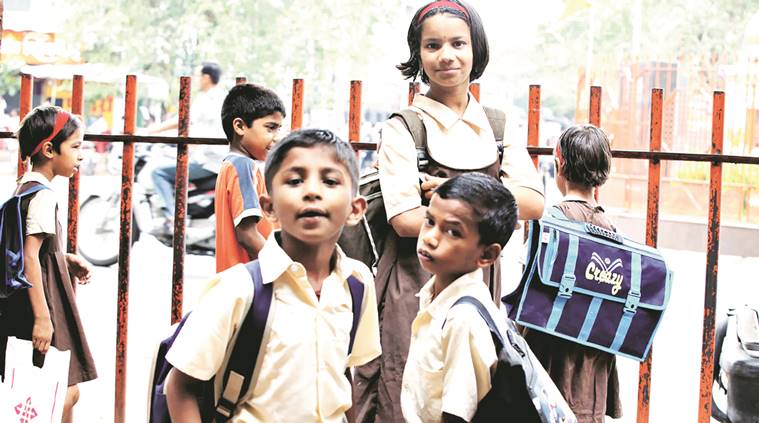 Under the provision of 25 per cent reservation for Economically Weaker Section (EWS) and disadvantaged groups under the Right to Education Act (RTE) , The only 62,419 students could be given admission. The Gujarat Education Department has failed to meet the target of 81,258 approved applications.
year, the shortage in final admissions is due to the distance constraint stipulated in the Act.The seats 15,000 available in Private Schools. Moreover, the Non-Governmental Organisations (NGOs) associated with the admissions are quite dissatisfied with the reasoning of the department and pointed out that the Internet Application that the department is using is not up to the mark. there are around ten categories under which admission to EWS and disadvantaged groups had to be ensured, but this rule has been modified now.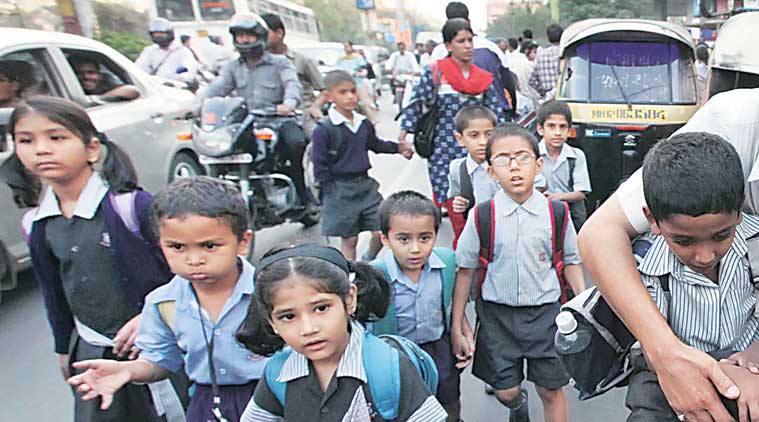 Most of the children belonging to general category with a family income below Rs 68,000 in urban areas and Rs 47,000 in rural areas will be eligible for admissions in 25 per cent reserved seats in unaided schools.
For more news updates Follow and Like us on Facebook