For degenerative knee problems, Surgery won't help ,say experts.Every year, more than two million people with degenerative knee problems have arthroscopic surgery.A surgeon inserts a tiny camera into the knee and uses small instruments to try to fix what's wrong. Dr. Reed Siemieniuk said that It does more harm than good. Most patients experience improvement after arthroscopy, but in many cases, this is probably wrongly attributed to the surgery itself rather than to the natural course of the disease.
According to the department of Health Research Methods, there's a risk of rare but serious adverse effects such as blood clots or infection. Majority of people suffered with this desease. The trials compared knee arthroscopy to conservative treatments such as exercise and painkillers. The panelists also reviewed 12 less-rigorous studies of close to two million patients that looked at complications from the procedure.
Knee replacement surgery also has important limitations and should be delayed as long as possible. So it's no surprise that many placed their hopes in arthroscopic knee surgery.Chronic knee pain can be incredibly frustrating to live with – both for the person experiencing the pain and for their doctors,The problem is that none of the current options cure the pain. Most people will continue to live with some pain even with weight loss, physical therapy, and painkillers.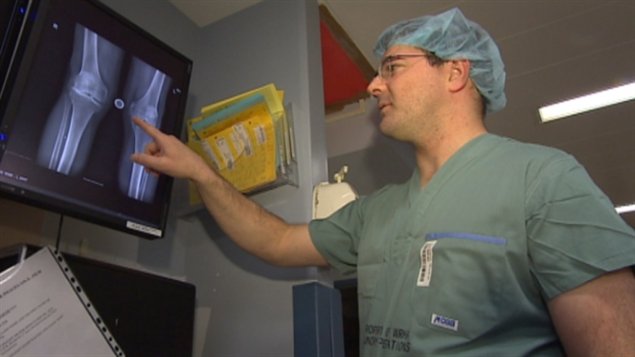 With the help of weight loss and physical therapy this desease redused.Healthcare provider (doctor, physical therapist) about strategies to reduce the physical stress on the knee that exacerbates the pain. Dr. Joseph Bosco, vice-chair at NYU Langone Orthopedics in New York City, told Reuters Health, "In general I agree with the findings and support most of the conclusions.Bosco said that Cortisone injections, physical therapy and anti-inflammatory medications work as well or better than surgery for most degenerative meniscal tears.
For more news updates Follow and Like us on Facebook