First Time In Fatal US Crashes For Drug Use Tops Booze.In 2015 drivers killed in crashes were more likely to be on drugs than drunk, with marijuana involved in more than a third of fatal accidents. According to the report by the Governors Highway Safety Association and the Foundation for Advancing Alcohol Responsibility, a nonprofit funded by distillers. Forty-three percent of drivers tested in fatal crashes around the country in 2015 had used a legal or illegal drug, topping the 37 percent who showed alcohol levels above a legal limit.
Any substance that can impair driving, including illegal drugs, prescription medications, legal non-medicinal drugs and over-the-counter medicines. Drivers killed in crashes who tested positive for drugs, 36.5 percent had used marijuana, followed by amphetamines at 9.3 percent.It was based on the most recent available US state data reported to the National Highway Transportation Safety Administration (NHTSA).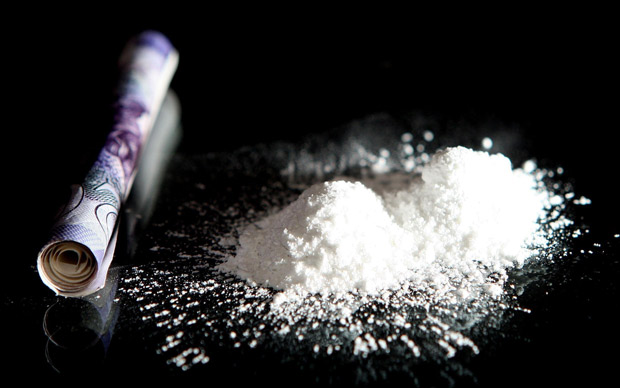 In 2013, Hedlund said that alcohol-and drug-related traffic fatalities were at about 40 percent, with alcohol slightly higher.Since 2005, The drug fatality level has risen steadily.He said that when alcohol was detected in 41 percent of traffic deaths and drugs in 28 percent. The number of US deaths from opioids, including prescription painkillers and heroin, has quadrupled since 1999, with more than 33,000 deaths in 2015, according to the US Centers for Disease Control and Prevention.
The increase in drug-related driving deaths also coincides with more marijuana legalization, with 29 states and the District of Columbia allowing its medical or recreational use.Traffic deaths in Colorado increased by 48 percent after the state legalized recreational use of the drug. Deputy director of the Drug Policy Alliance, an advocacy group, questioned that connection. Because He said that marijuana can linger in a system for weeks, a driver might not be intoxicated when being tested.

For more news updates Follow and Like us on Facebook