"It can get terribly lonely at home when it's just you and the four walls. Well, the four walls and the cat." Bob Sawyer, 76, has lived alone since the death of his wife and says that since her death he has often felt lonely. After spending a short time in hospital, a community support worker advised Sawyer to take part in a social activity hoping it could improve both his mental and physical health. Luckily for him, nestled in a housing estate just outside of the Crawley, The Posh Club meets weekly. very Tuesday guests gather as the local community center is transformed into a ballroom that plays host to a tongue in cheek 1940s style tea party for over-60s. Guests from all backgrounds are welcome and are encouraged to dress up for the event, where there is a range of different performances each week including Elvis tributes, musical one-man bands and burlesque showgirls.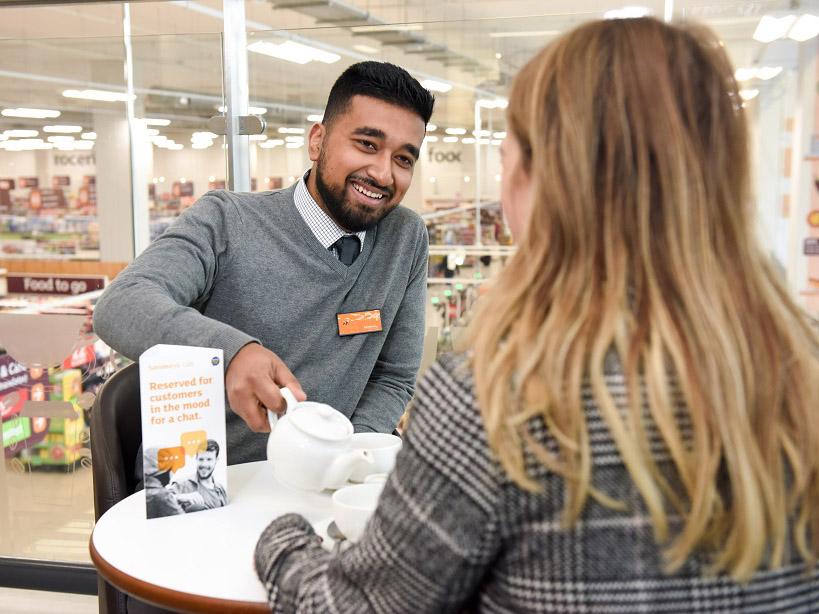 The Posh Club was set up by Annie Bowden and her brother five years ago after Bowden's mother moved to Crawley from London, following the death of her partner. Bowden began holding tea parties for her and her elderly neighbors and, after seeing how much it was enjoyed, her brother began applying for funding to try to do it on a bigger scale. "We managed to get funding to do a 10-week pilot scheme in Crawley and it was a big success. We were doing lots of different stuff back then. We had a hairdresser one week then we tried putting a film on, but now we've honed it into this and, for us, it's near perfect," she explains. "This is different to other services, it's like going to The Ritz and going to a show all in the same day. It's just being looked after and made to feel really special. They come along and they're not just sat down on their own, we introduce people and make sure they're all OK," Bowden adds.The Posh Club has regular events in London and the south of England all taking place in grassroots community venues, with more expansion planned for 2019.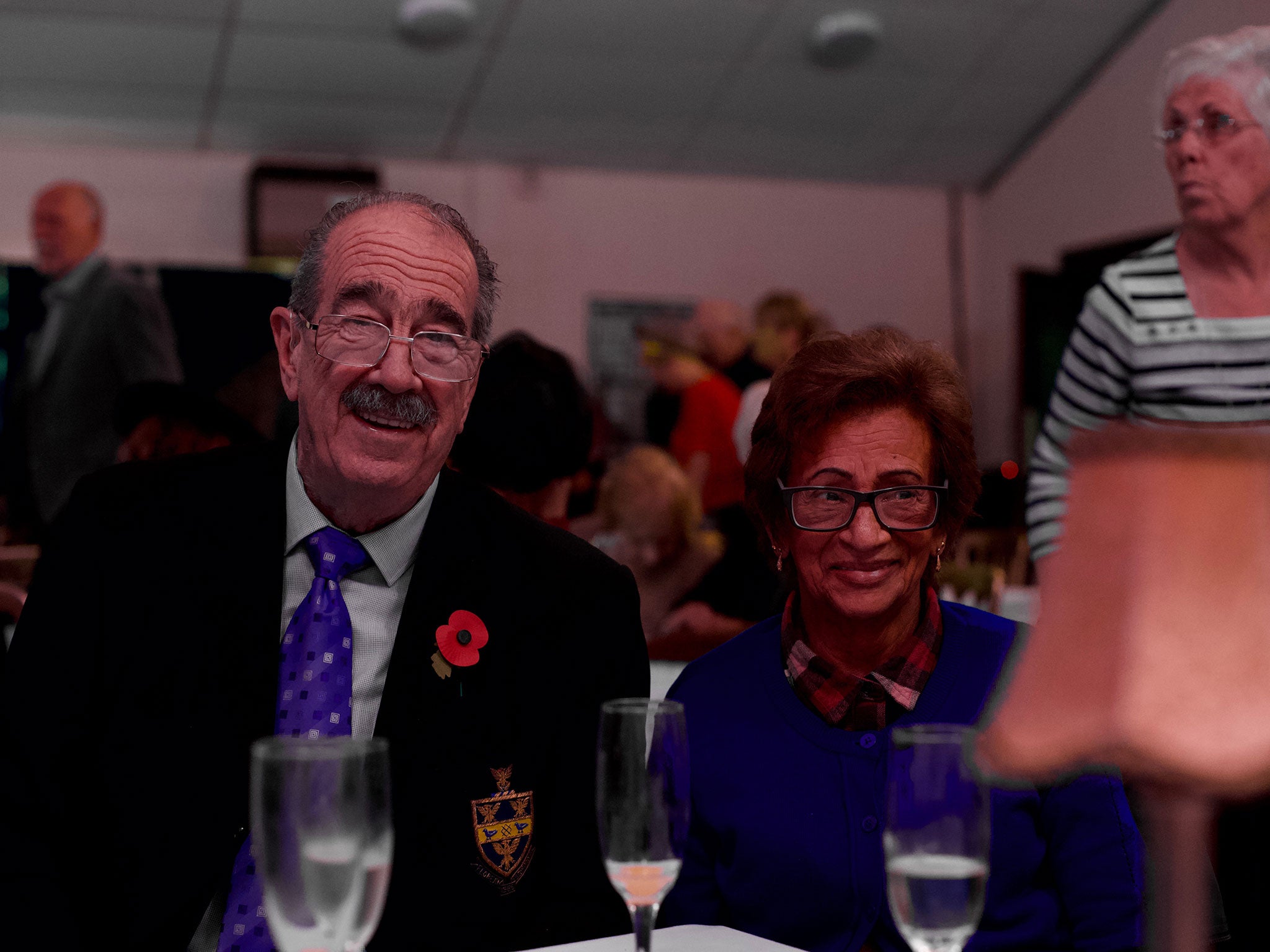 Sawyer admits to originally being hesitant about the idea of the club, but after attending for almost a year now, he says that it is the highlight of his week. "It does you good to get out and about, I go and collect Louise beforehand then we come here together. I really don't know what I'd do without it, to be honest. It gives me something to live for," he explains. Since attending club Sawyer has become friends with Louise Brice, 84, who also lives alone and like him had the club recommended to her by a community support worker. She too believes her health has improved since joining. "I barely ever go to the doctors now and I'm never really ill." Brice moved to the UK from the Mexico City where she grew up and has lived here for 59 years. "We're very, very lucky to have this here. The acts are always brilliant and the cakes are lovely. It's a place to make friends and chat with people," she says. "There's not much of that if you live on your own, as a lot of us do. Without the club, I would have never met Bob and he really does make me laugh." Creating friendships like this is something The Posh Club enables elderly people to do and, week in week out, Bowden sees the benefits it has. "You can see what a difference it makes to them. They give us most brilliant feedback every week. People tell us how it has changed their lives, how they've made friendships and just how they have had a lovely time."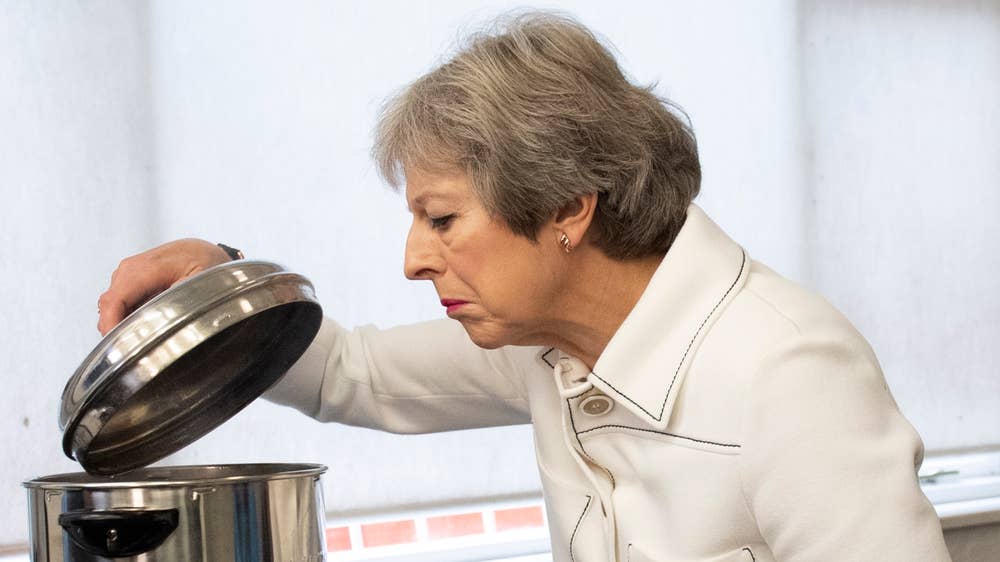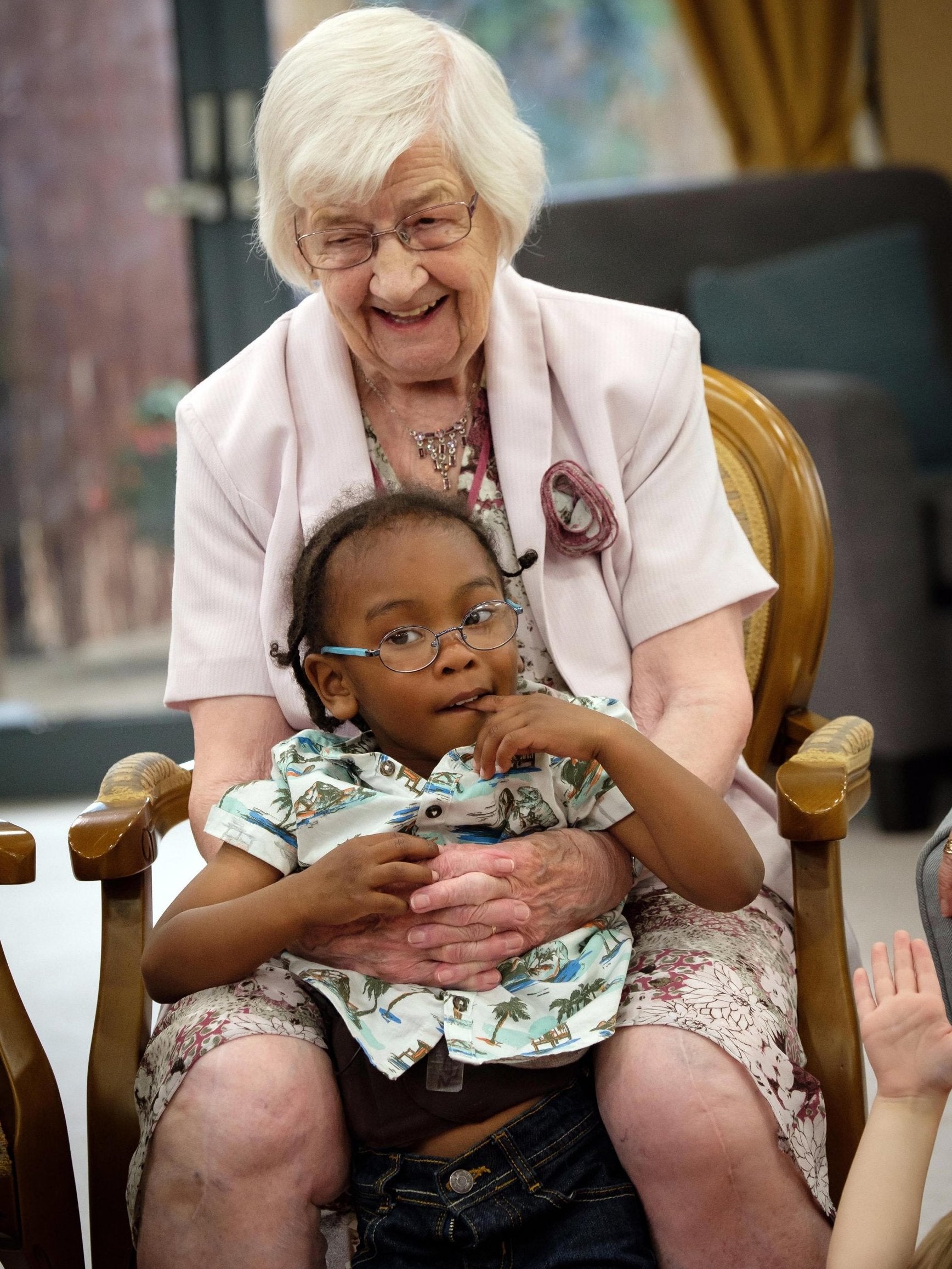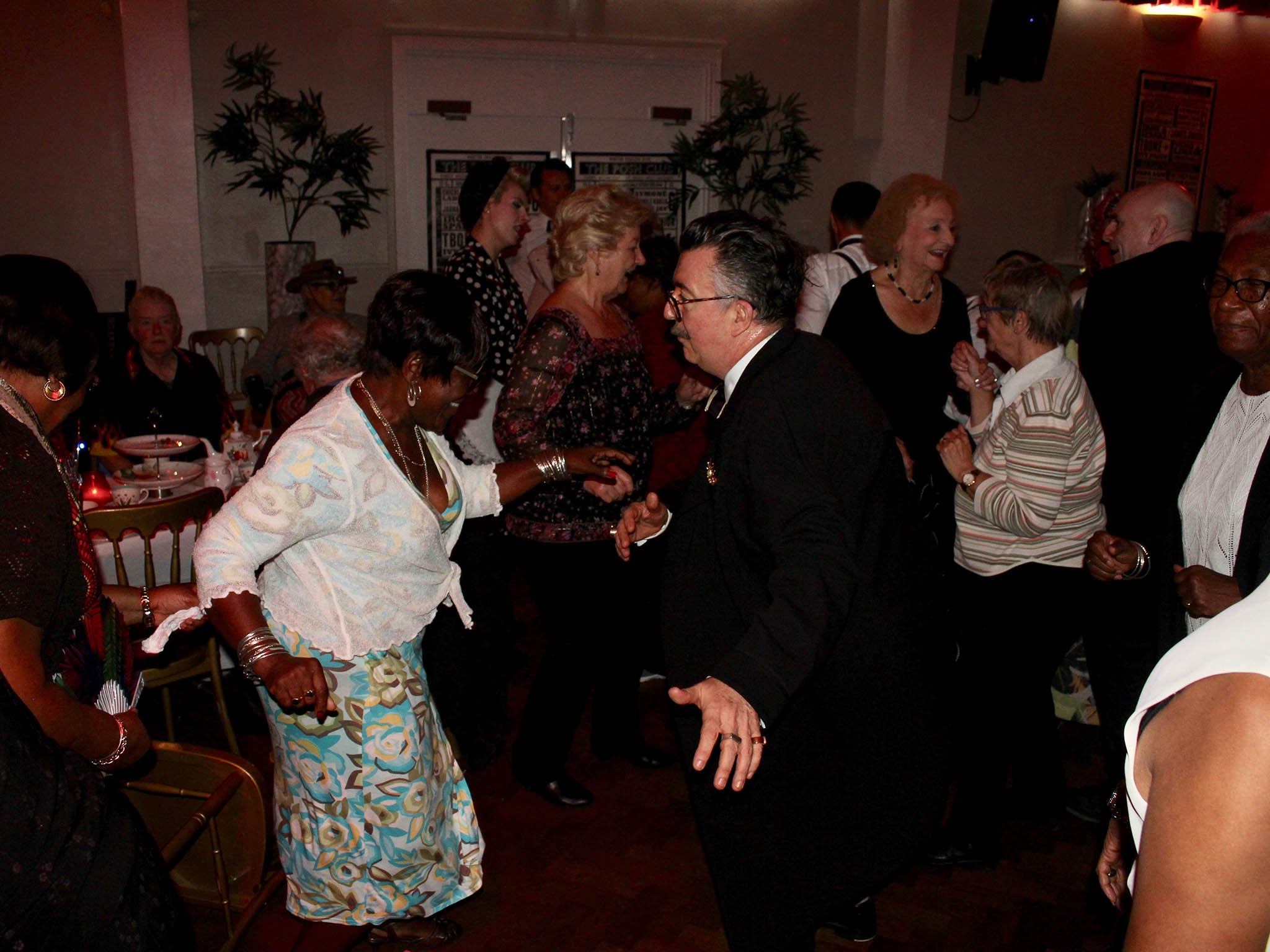 In addition to the benefits shown by these projects, making an effort to tackle loneliness can also have significant monetary benefits. Research completed by the Campaign to End Loneliness has found that for every £1 spent on helping those who are feeling lonely £2-3 is saved by the NHS. This makes sense considering a study, again completed by the Campaign to End Loneliness, found that three out of four GPs report they see between one and five lonely people a day and that only 13 per cent feel confident that they are equipped to help a patient who is feeling lonely. The prime minister says the government's loneliness strategy is a "national mission to end loneliness in our lifetimes", an idea that Mortimer believes may be difficult. "I don't think you will ever end loneliness," she says.
Source: www.independent.co.uk
For more news updates Follow and Like us on Facebook