After key drug shows promise in lung cancer trial, AstraZeneca shares surge. A trial of AstraZeneca's key immunotherapy drug durvalumab showed it reduced disease progression in lung cancer patients .The trial results are an unexpectedly early boost for the product, known commercially as Imfinzi, which the company hopes will become a blockbuster drug with sales in the billions of dollars.
AstraZeneca apart from rivals Merck and Roche sets equivalent drugs are years behind in the race for similar treatments against lung cancer. AstraZeneca said it was in talks with the authorities over plans for regulatory approval. A statement said, These are highly encouraging results for patients with locally-advanced lung cancer for whom surgery is not an option," Sean Bohen, Executive Vice President, Global Medicines Development at AstraZeneca. Shares in AstraZeneca extended gains to be up by 9.1 percent by mid-afternoon, the top FTSE 100 riser, hitting its highest level since September 2016 and set for its biggest one day rise since May 2014.Merck fell 1.5 percent, while Roche was up 0.9 percent.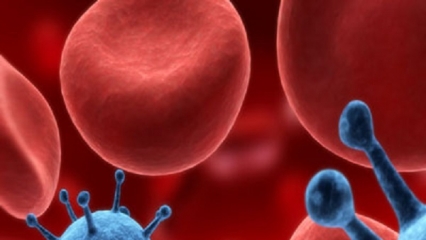 The results of the trial by Analysts, known as PACIFIC, showed AstraZeneca was ahead of competitors as there was a gap in the market for such treatment.Deutsche Bank said that The surprise early positive readout of the PACIFIC trial of durvalumab (Imfinzi) in locally advanced lung cancer is a major inflection point for AstraZeneca's immuno-oncology.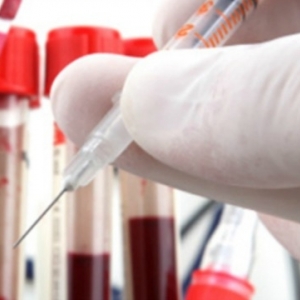 Recently AstraZeneca is looking to sales launched and experimental cancer medicines to help offset the impact of a loss of patents on blockbusters such as cholesterol pill Crestor. The drug works by helping the body's immune cells kill cancer, offering an alternative to chemotherapy. In this trial it was used after chemotherapy or radiation therapy. The results of their trials for similar treatments aren't expected until September 2019.-REUTERS
For more news updates Follow and Like us on Facebook