Punjab bureaucrat to support families on the behalf of Farmer suicides. Additional Deputy Commissioner (ADC) Sanyam Aggarwal, posted in Mansa district, said that they will have details of such families and people can then make contributions to support them. Actor Akshay Kumar's initiative to help relatives of martyrs from the armed forces, an IAS officer in Punjab has decided to launch a portal to provide relief to families of farmers who committed suicide due to debt.
Aggarwal said that,More than 400 farmer suicides have been reported from the district since July, 2015. He would launch the portal wherein the details of tragedy-hit families will be uploaded and monetary donations can be extended. The 2012-batch officer said he was inspired by Kumar, who in consultation with the Union home ministry.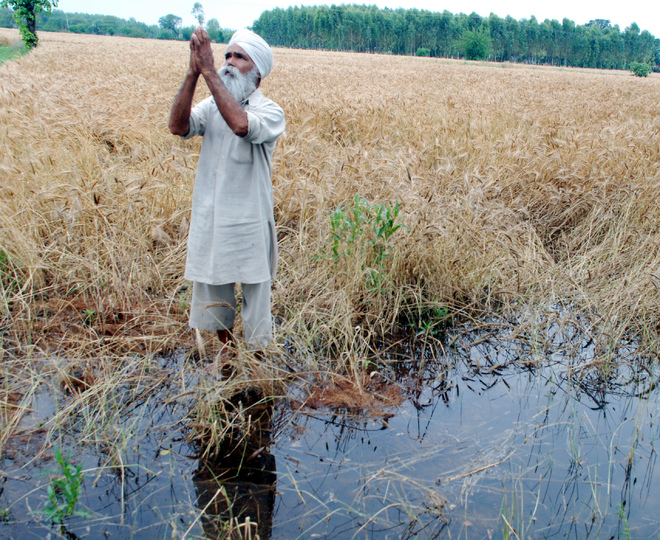 The district agriculture department has procured details of all suicide-hit families and the administration will look to offer free modern education to the eligible family members. A committee comprising financial experts and psychiatrists will be set up in the district to interact with farmers and their families to help them get out of stress.
For more news updates Follow and Like us on Facebook