Two deaths with chickenpox in Faisalabad, Pakistan.Last four months,Punjab health officials said that over 300 cases of chickenpox were found.Mostly adults are effected with chickenpox.
Chickenpox can be serious, especially in babies, adults, and people with weakened immune systems. It causes a blister-like rash, itching, tiredness, and fever. The rash appears first on the stomach, back and face and can spread over the entire body causing between 250 and 500 itchy blisters.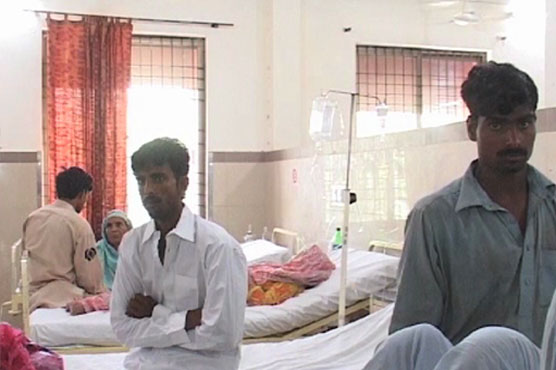 The best way to prevent chickenpox is to get the chickenpox vaccine.The chickenpox vaccine is a shot that can protect nearly anyone who receives the vaccine from catching chickenpox. It's also called the varicella vaccine, because chickenpox is caused by the varicella-zoster virus.
For more news updates Follow and Like us on Facebook