Hero And TVS Gear Up For 2018 Merzouga Rally. Sherco TVS Factory Rally Team and Hero MotoSports Team Rally have announced their teams for the upcoming Merzouga Rally this year. Hero is set to field the tried and tested pair of CS Santosh and Oriol Mena. TVS, on the other hand, will be without Adrien Metge, who managed a respectable finish last year. Their squad will consist of Joan Pedrero, Lorenzo Santilino, Martin Duplessis and Vanni Cominotto.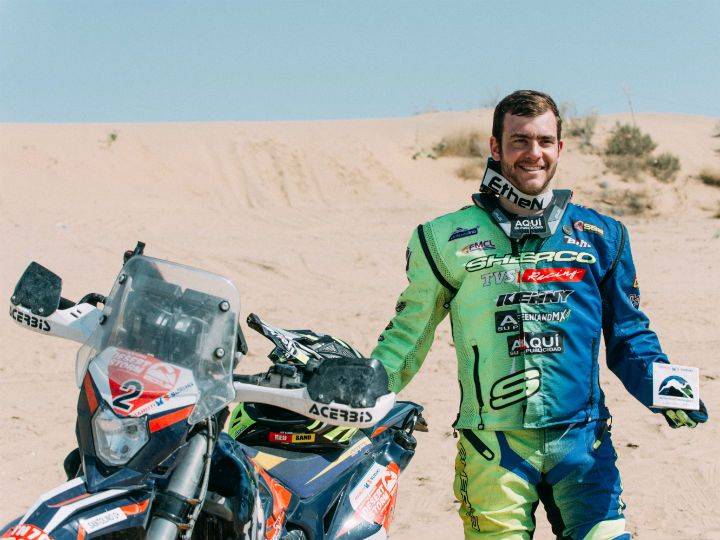 This will be the second time TVS will be competing in the Merzouga Rally. In their first appearance last year, the team was able to clinch 4th and 11th places with Pedrero and Adrien Metge while TVS' Indian riders, Aravind KP and Wahid Abdul Tanveer finished 21st and 27th respectively. Hero riders CS Santosh and Oriol Mena, on the other hand, finished 17th and 12th, respectively, last year.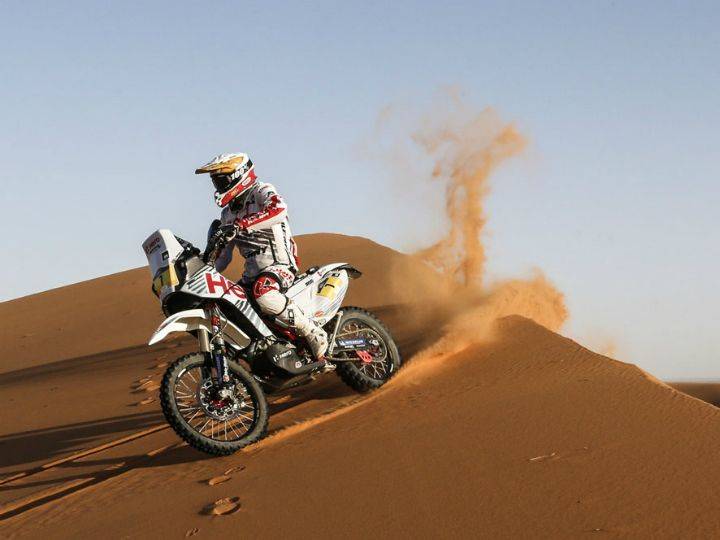 Speaking on his preparations and expectations from the 2018 edition of the rally, CS Santosh said, "Merzouga has always been a happy hunting ground for me. Being the first international race of the year it is also an important first step in our preparations for the Dakar 2019. Really looking forward to a good practice race. Also having our mate JRod with us is going to be nice."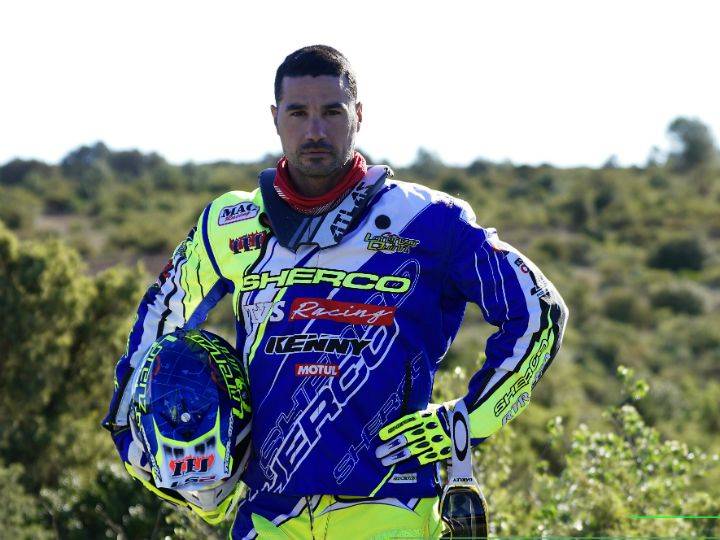 B Selvaraj, Team Manager, TVS Racing, said, "It gives us immense pleasure to be a part of the ninth edition of the Merzouga Rally. This rally is a good training ground for Dakar riders as it tests the limits of man and machine under challenging circumstances. Takeaways from such rally events are huge as it results in improving the teams' technical capability and in the development of robust motorcycles. Merzouga Rally will offer a virtuous platform to evaluate the physical and technical strengths of the team and provides direction for our preparedness for the upcoming races. "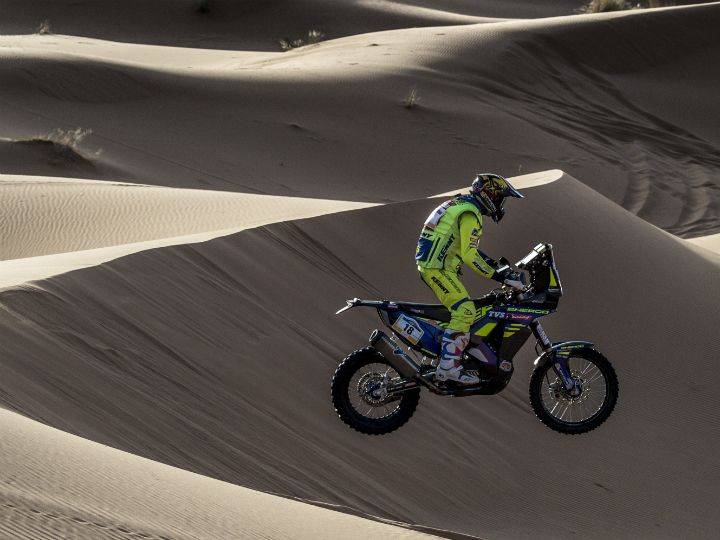 The Merzouga Rally is an annual event that takes place in Morocco and serves as a platform to prepare for the Dakar Rally. The rally will kickoff with a short prologue on April 15 and will be followed by the five-stage rally itself, including two days of marathon stages. Throughout the course, the riders will be pitted against challenging terrains including the Atlas mountains and the Sahara desert.
For more news updates Follow and Like us on Facebook