High Court asks Punjab, why teaching posts not filled on Friday. A number of backward class category ETT teachers have moved court alleging that all the 6,505 advertised posts have not been filled and recruitment has been stopped.The advertised posts of Elementary Teacher Training (ETT) teachers have not been filled despite court orders to appoint the teachers on the basis of merit.
Under the other advertisement, the government has only been able to fill 1,573 posts out of the total 2,005 vacancies. The teachers in their petition have said that the government has only filled up 3,899 of the advertised 4,500 posts out of which 215 have resigned.Last year, the High Court had asked the Punjab government to complete the recruitment process and fill the vacant posts of 4,500 and 2,005 ETT teachers after some of the protesting teachers in desperation climbed mobile towers to seek jobs.
The teachers have written in the petition,The education department of the state of Punjab continued the recruitment process under the judicial scanner and as soon as the proceedings were dropped on 23.12.2016, the education department, state of Punjab, stopped the recruitment process.Majority of youth is eligible,also need employment,but cannot recruit them.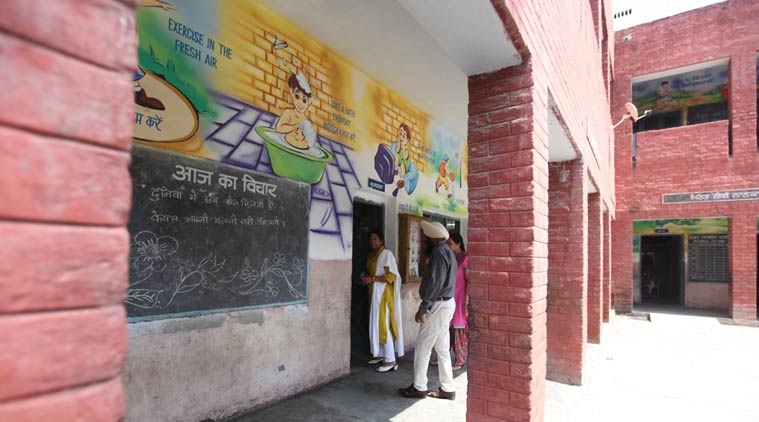 For more news updates Follow and Like us on Facebook