Hyundai's upcoming Santro hatchback spied: Latest spy video reveals its front grille for the first time. Here's how it looks.
2018 Renault Kwid spied: While we would have loved to see some cosmetic updates, it looks like Renault will only add some new features to it for the time being. Click here to read the detailed report.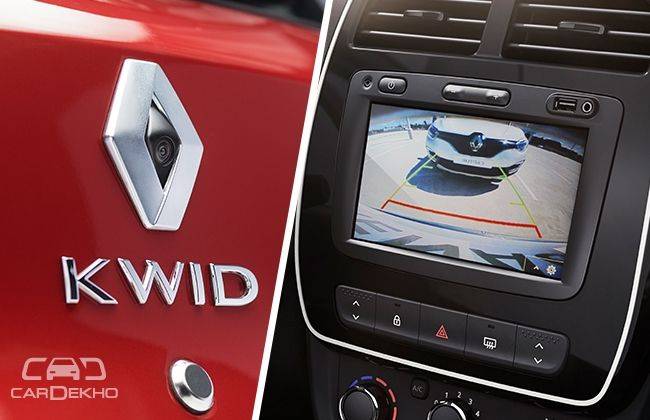 2018 Maruti Suzuki Ciaz facelift won't launch with a diesel engine: Maruti will launch the 2018 Ciaz as a petrol-only model. But does it mean the diesel Ciaz will not be launched at all? Full details here.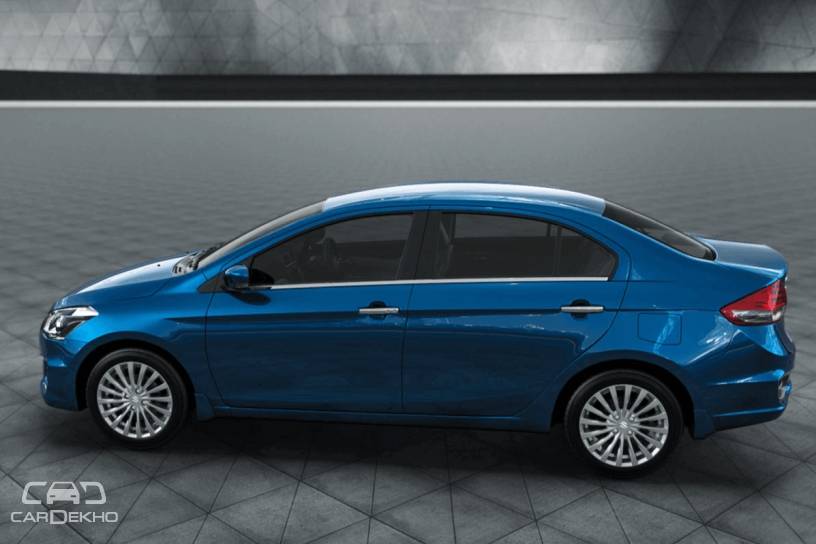 Volkswagen T-Cross SUV will come to India: The T-Cross SUV has been confirmed for the Indian market and we know it will come in 2020. Read the complete report here.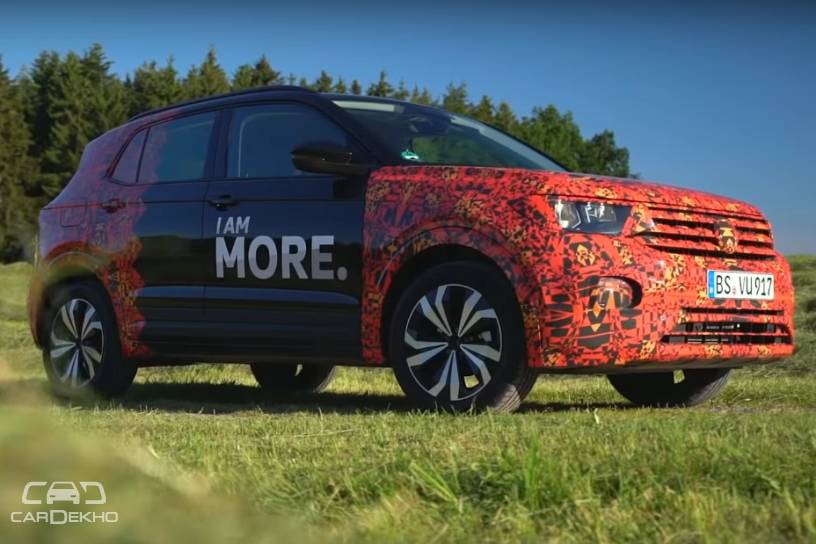 New Launches
2018 Honda Jazz: Honda's premium hatchback gets a mild update. Click here for prices and other details. Want to read exactly what's different in the updated model from the previous version? Read this report.
Tata Nexon XMA: The automatic Nexon is more affordable now since the automatic transmission now comes in XM variant as well. Here are the prices and more details.
Volvo XC40 Momentum & Inscription: Volvo announced prices of more new variants of the XC40. In the process, the R-Design variant got more expensive. Detailed report here.
Lexus ES 300h: Seventh-gen ES replaces the older version in India. Know more about this Mercedes-Benz E-Class, BMW 5 Series and Audi A6 rival here.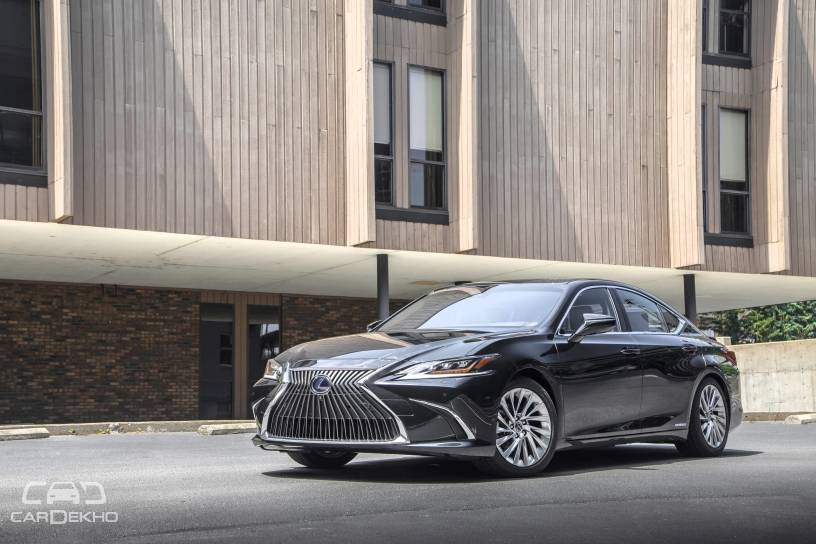 Audi Q3, Q7 Design Edition: Both the Audi SUVs get a special edition with some styling tweaks and new features. For prices and other details, head to this report.
Jaguar F-Type 2.0: Jaguar has made the F-Type accessible for a lot more buyers. It now comes with a 2.0-litre engine and the base price starts from under a crore rupees. Click here for all details.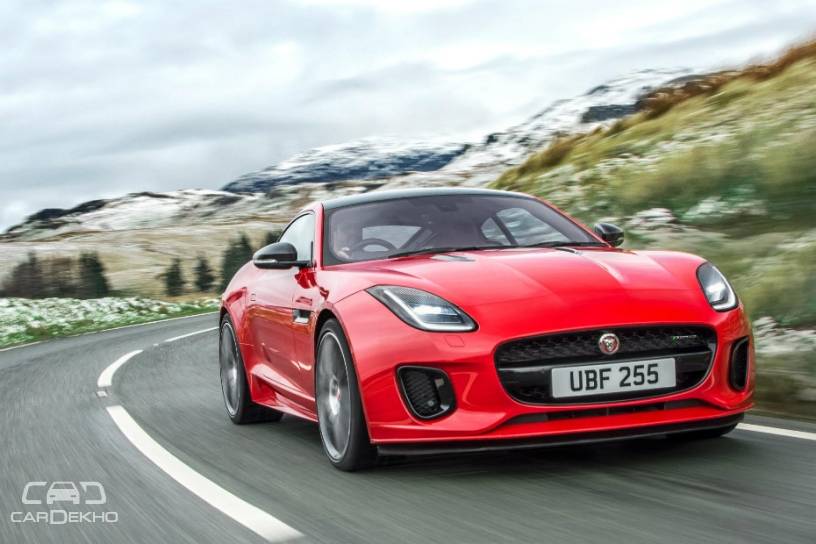 For more news updates Follow and Like us on Facebook