Industrial action harms education said by Education official.Teaching unions are refusing to co-operate with school inspections in a dispute over pay and workload. The industrial action was seriously affecting the education of children and young people and the effective operation of schools.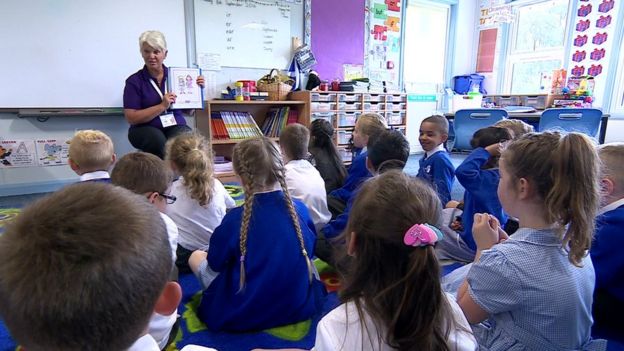 Education official said that the average teacher's pay in Northern Ireland is just over £40,000 per annum. This compares very favourably with other graduate professions locally and is actually higher than the average teacher's pay in England and Wales.The teaching unions had rejected an overall offer of 2.5% on pay in 2015-16.
Public sector pensions remain attractive and in general offer much better terms than those available in the private sector. Mr Boyd conceded that national insurance and pension contributions had risen, but said these were the part of a wider government strategy to ensure public sector pensions remain affordable and sustainable.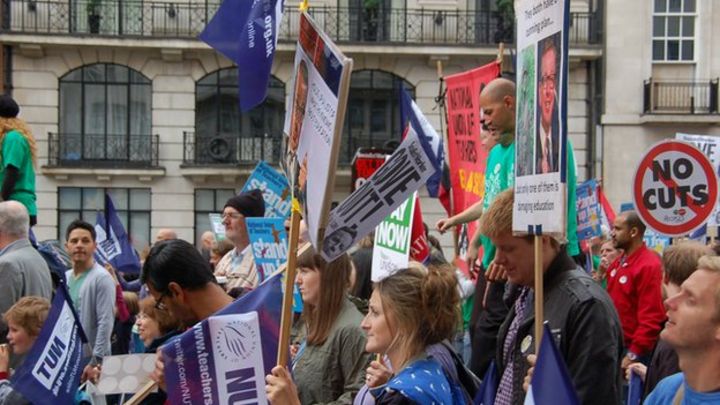 The employers should start to devote more of their time to addressing the genuine concerns of teachers rather than peddling misinformation.The value of teachers' pay has fallen by around 20% since 2010.
For more news updates Follow and Like us on Facebook