ISRO launched its most powerful rocket GSLV Mark III. The Indian Space Research Organisation (ISRO) launched its most powerful rocket GSLV Mark III carrying GSAT-19 communication satellite from Sriharikota, Andhra Pradesh.
Former ISRO Scientist, Nambi Narayanan said, "We are glad on its launch. It is a three stage vehicle and has four tones of capability and post 10 tones in lower orbit. It's is a big milestone for all of us, we also wish more clients to come".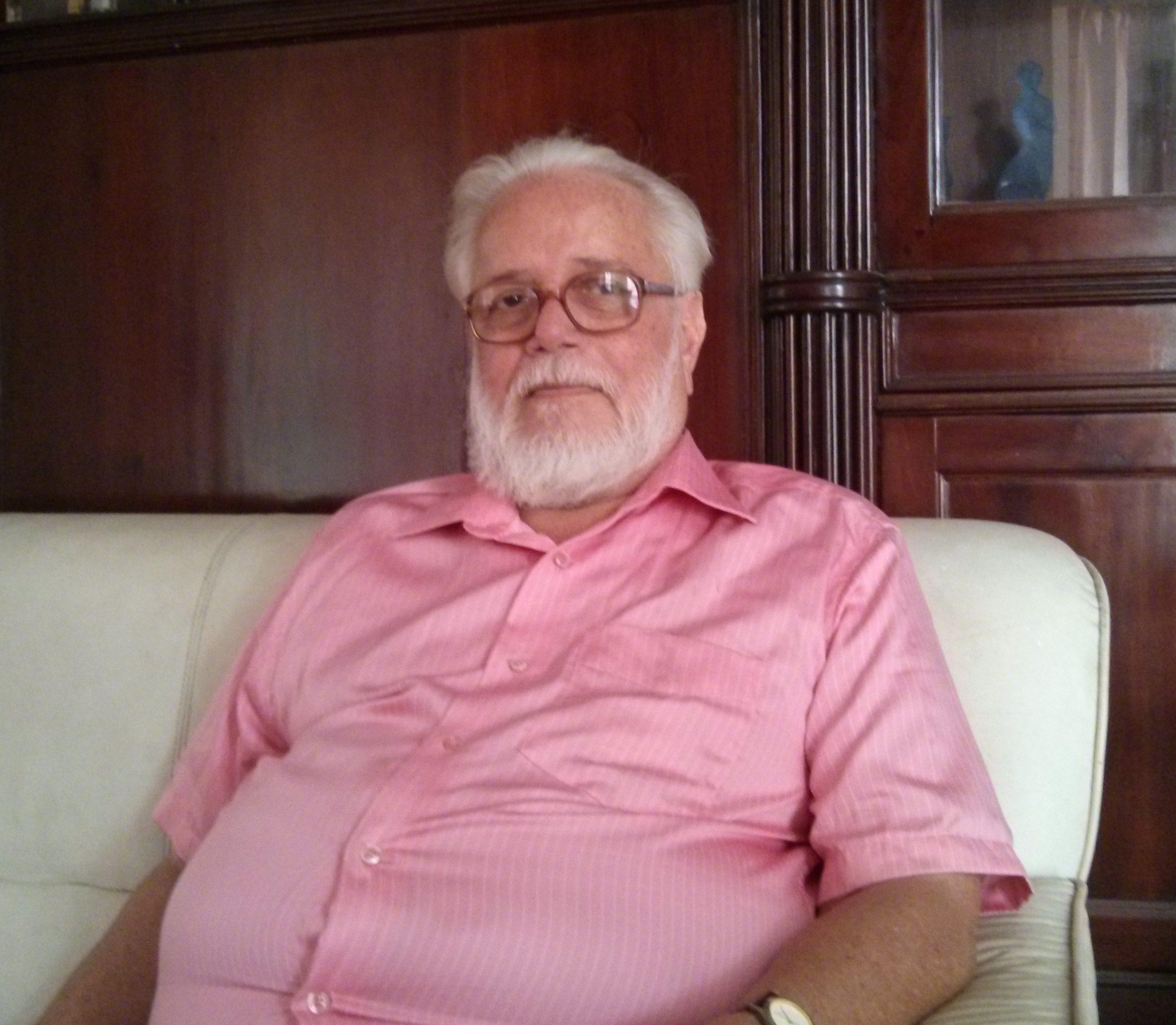 ISRO Chief Kiran Kumar also lauded his entire team who worked on the project.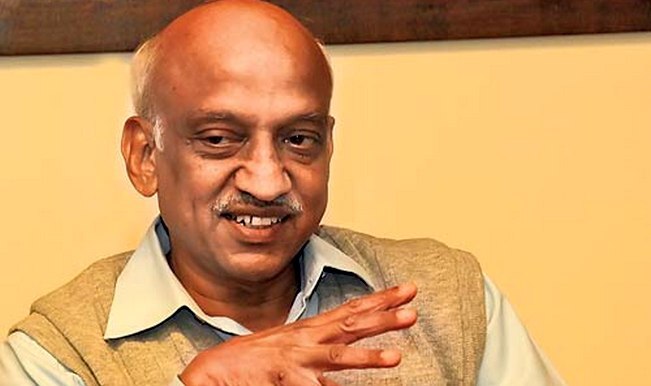 President Pranab Mukherjee and Prime Minister Narendra Modi also hailed ISRO for the historic achievement.
GSLV-Mark III was launched from Satish Dhawan Space Center at 5:28 pm.The rocket is carrying 3,136-kilogram weighed GSAT-19 communication satellite and will place it a distance of 36,000 km from earth.The rocket was developed for 15 years at a cost of around Rs. 300 crore.
Dubbed by the scientists as the "Monster Rocket", it has the capability to launch satellites as heavy as 4 tonnes, i.e. 4000 kilograms.Currently, India has to take the help of foreign countries if it wants to launch communication satellites beyond 2.3 tons.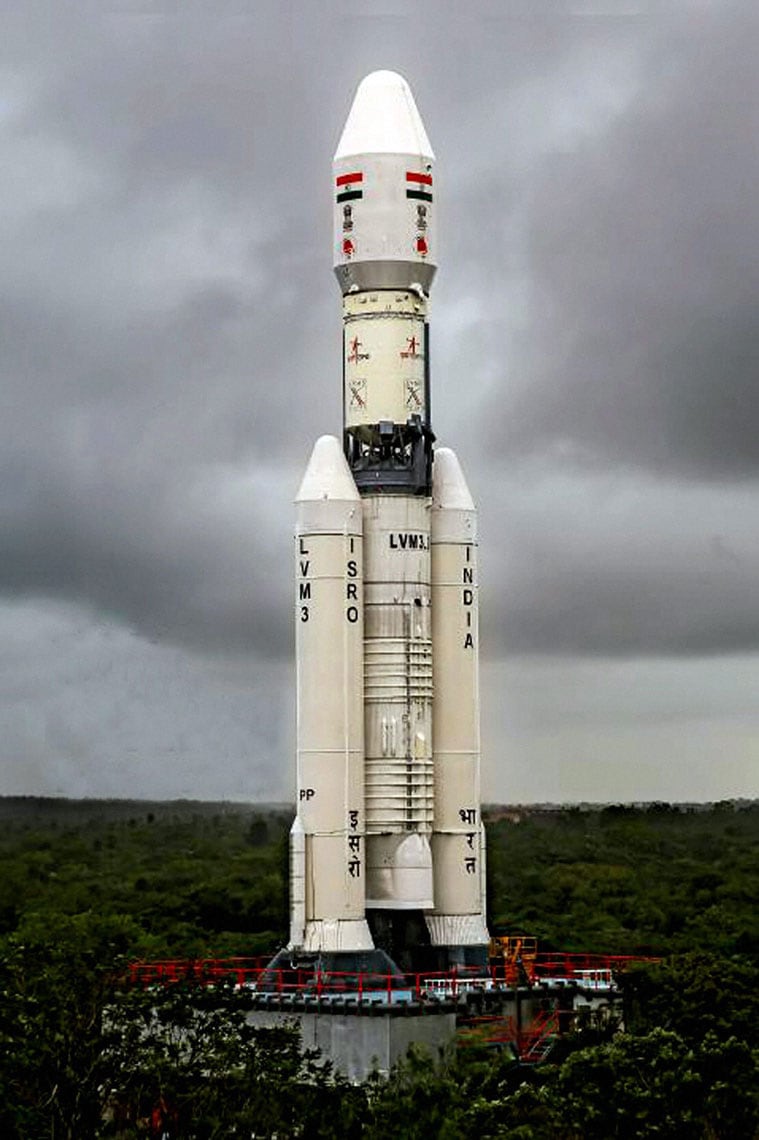 With this India will be in the elite club of launching a heavy satellite. So far, the United States, Russia, Europe, China and Japan have achieved this feat.The rocket is powered by an indigenous cryogenic engine that uses liquid oxygen and liquid hydrogen as propellants.
The flight's launch is expected to boost India's assertions of putting humans into space.Reportedly, the ISRO has asked Rs. 12,500 crore from the Centre for its mission to place humans in space. If approved, the work is expected to take roughly seven years.-(ANI)
For more news updates Follow and Like us on Facebook