Kejriwal in full swing to answer Kapil Mishra, Health department ready with report . Dismissed from Delhi government minister Kapil Mishra, who is being accused at Aam Aadmi Party convener and CM Arvind Kejriwal with day-to-day charges, Delhi Chief Minister Arvind Kejriwal appeared in full swing to answer these objections. 
It has been reported from the sources that 250 pages report has been received from Kejriwal, in which all the information related to Delhi government hospital, dispensary and warehouse have been given. This means that the information of how many medicines are purchased by the government during the three years. According to sources, Kejriwal can soon make the report public.
In this case, a senior officer said that after receiving the report, the current status of the medicines has been linked to the online link. A 250-page report has been sent to the Chief Minister of Delhi. Most of the hospitals and dispensaries have also been claiming the storage of medicines. Some medicines are in stock at the Warehouse, from where they are being shifted to hospitals.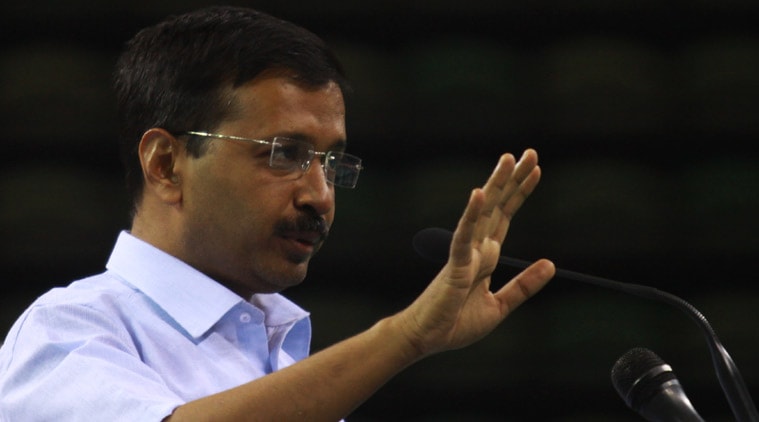 For more news updates Follow and Like us on Facebook