Maulana Azad's belongings carring in Aligarh muslim University.Maulana Azad,India's first education minister and freedom fighter. His belongings carring in Aligarh muslim University by Husnara Naheed Salim. She is the grand niece of Maulana Azad.
Yesterday, She had jointly inherited the belongings with her brother Nadim and sisters  Nikhat and Ishrat.Her uncle and Maulana Azad's nephew, Nooruddin Ahmed also with her on that time when Maulana's belongings carring in AMU.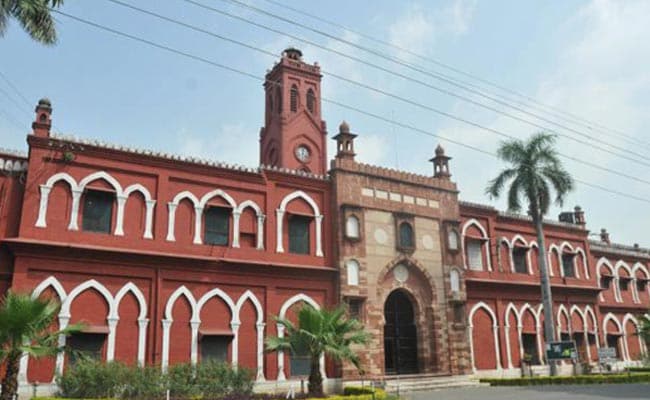 In the presence of AMU Pro Vice Chancellor Brigadier S Ahmad Ali (Veteran); Dr Nabi Hasan, University Librarian; AMU; Professor Javaid Akhter, Registrar, Professor A R Kidwai, Professor Shamim Ahmad along with other academicians and dignitaries, the belongings from Maulana Azad's family received by AMU Vice Chancellor, Lt General Zameer Uddin Shah (Veteran).
The MoU also stated that AMU will soon establish a Maulana Azad Centre for study and research of the freedom movement.Some of Items like Teapots, An old version of Omar Khayyam with Persian and English translations, A vintage pair of Ray Ban, antique watches, Sherwanis, Kurtas and trousers worn by Maulana Azad, Begum Zuleikha's clothes, her 'paan-daan' and two important files, A dinner set with Maulana Azad's initials, Letters penned in Urdu and books in Arabic donated to Memorandum of Understanding (MOU). General Shah said that they  owe a great sense of gratitude to the family for giving this collection to us.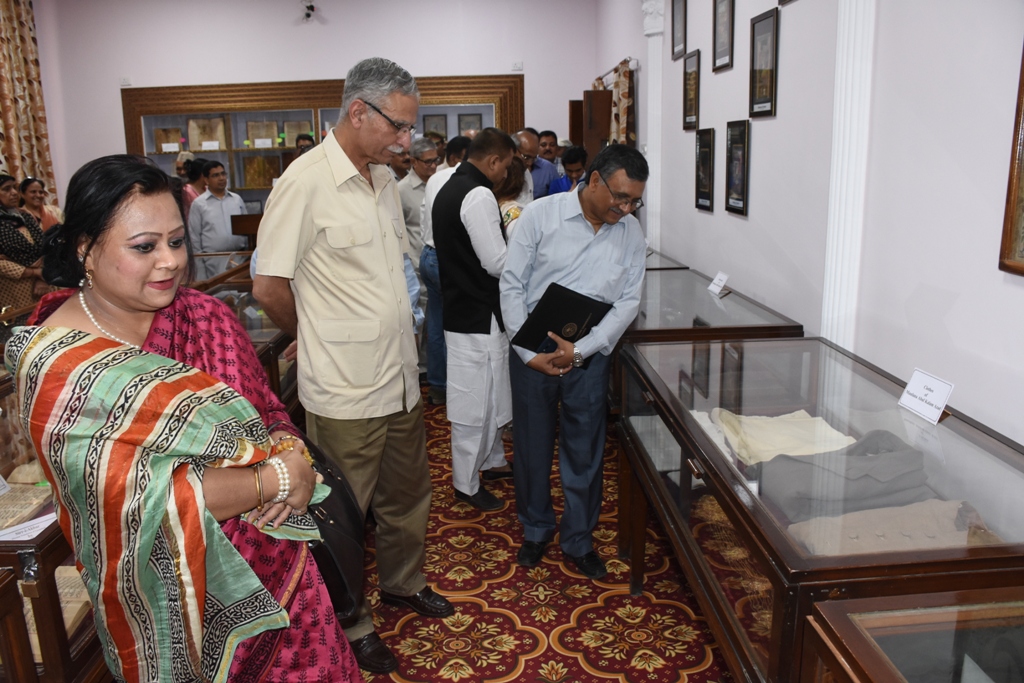 For more news updates Follow and Like us on Facebook